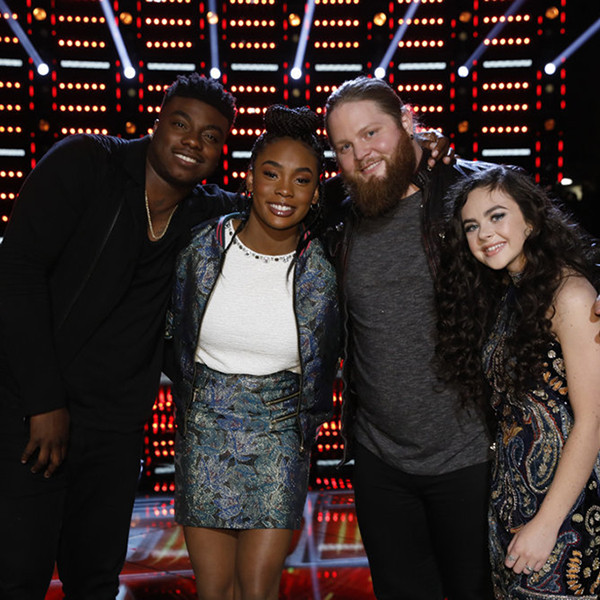 Listen, we all intended to tell who The Voice tonight, but then NBC and had Brendon Urie perform in the middle of the show so we just watched and rewatched it for one hour. Cool? Cool.
Just joking. Approximately. We skim through the rest of the show and its many, many, many performances, so we gave each finalist their momentum. In particular, we were here for 14-year-old Team Jennifer contestants Kennedy Holmes whose stadium's presence exceeded every single contestant every step of the way and then landed in fourth place even though he first landed in our poll yesterday. Team Blake's Kirk Jay then took third place, and it was down to Team Blakes Chris Kroeze and Team Kellys Chevel Shepherd to Chevel! Team Kelly has now won twice in a row, and we are here for it.
Herde may not have been who we originally thought would win, but there is absolutely no doubt that she is an incredible talent with an amazing old school voice. The moment she opened her mouth during her performance with Dan & Shay tonight was just beyond, and it may be all you need to see to see how well she is.
Tonight's show also featured performances from Halsey Dirks Bentley and future voter John Legend and now we go back to watch Brendon Urie dance
] Good night and happy holidays!
The Voice is flying on NBC.
E! and NBC are both part of the NBC Universal family.