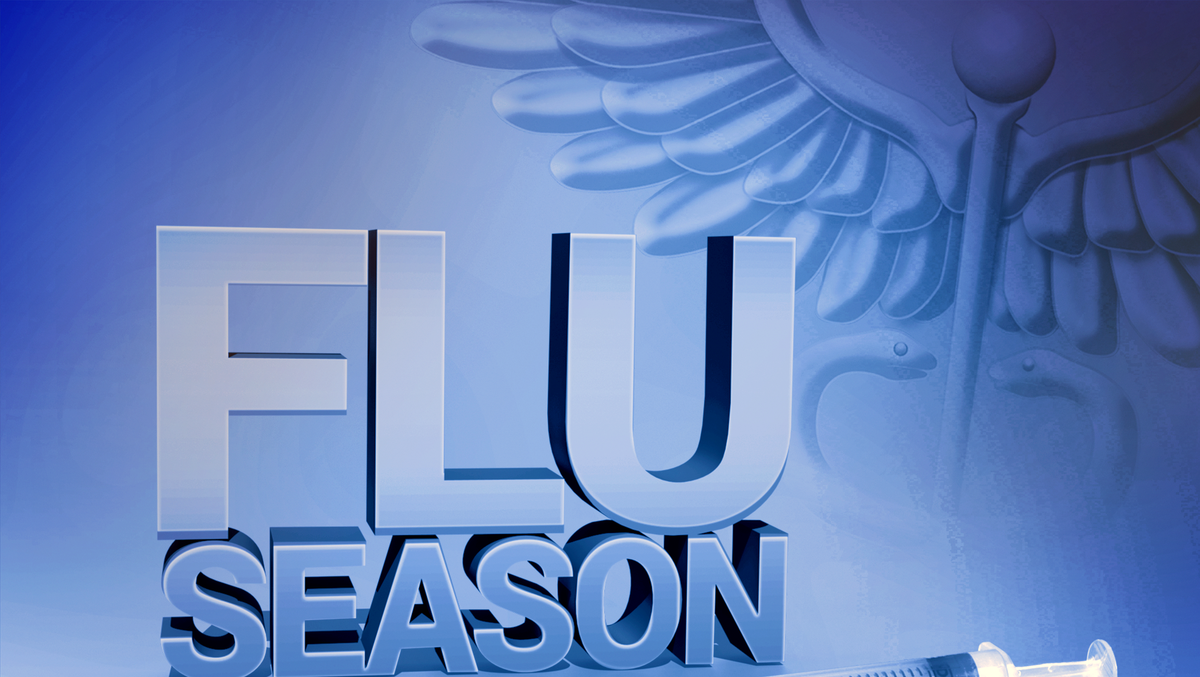 OMAHA, Neb. –
Influenza spreads across Douglas County, according to a report issued Tuesday by the county health department.
46 confirmed cases were reported last week compared to 25 weeks before.
Douglas County Health Department also noted a slight increase in both hospital intake and school absenteeism.
Nebraska has reported two adult influenza-related deaths in the 2018-19 season. Neither was there in Douglas County.
In addition, Douglas County reported 19 positive RSV cases last week.
Of the 91 cases reported to Douglas County so far, 73 influenza types A, 1
3 were influenza B and three were influenza A / B.
Seasonal flu
All types of flu may cause:
Fever [19659011] Cough and / or throat nose
Runny or stuffy nose
Headache [19659011] Muscle or body ulcer
Chills
Fatigue
In addition, some people may call vomiting and diarrhea, but it is more common in children than adults.
To reduce the risk of catching or spreading the flu:
Cover your mouth and nose when coughing or sneezing
Wash your hands frequently with soap and water or use an alcohol-based sanitizer
Avoid touching the eyes, nose or mouth
Try to avoid close contact with the sick
Stay home if you are ill until at least 24 years after you have no longer fever (100 degrees F)
Follow public health care about school closures, avoid crowds and other social welfare measures
Get vaccinated. Annual flu vaccination is the best way to prevent flu.
AlertMe