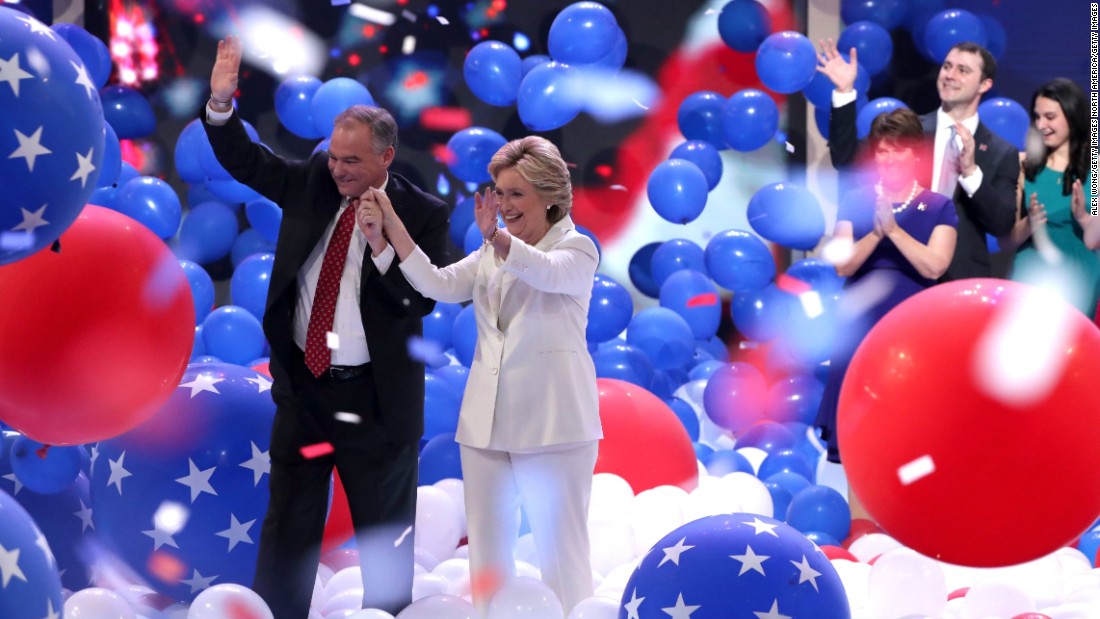 "I know you may have been disappointed that you did not win president, I'm so proud of you because you decided to run first," wrote Clinton in her letter to Martha Kennedy Morales, a third degrees at a Maryland private school.
"As I know so well, it's not easy when you get up and stand in violation of a role just sought by boys," wrote Clinton.
Washington Post was the first to report the letter as Clinton spokesman Nick Merrill confirmed that CNN is authentic.
Clinton wrote that she heard of Martha's experience running for the class president through her father's Facebook post of the election.
Martha told CNN in a telephone interview on Sunday that she was "very excited" to receive Clinton's letter, dated December 6th. "It was really about knowing that Hillary Clinton himself sent me a letter," told Martha of CNN. "It does not happen every day."
Martha had decided to run for class president, but lost one voice to a men's comrade in a election that took place two weeks ago. However, Martha became vice president.
"It's a disappointment to make sure you lost something that you struggled for really hard and you spend a lot of it," she said in an interview with her father Albert Morales, Sunday at CNN Newsroom.
But she said she is happy to be vice president: "I'm glad to be a knuckle maker when the house and the senate can not agree on anything."