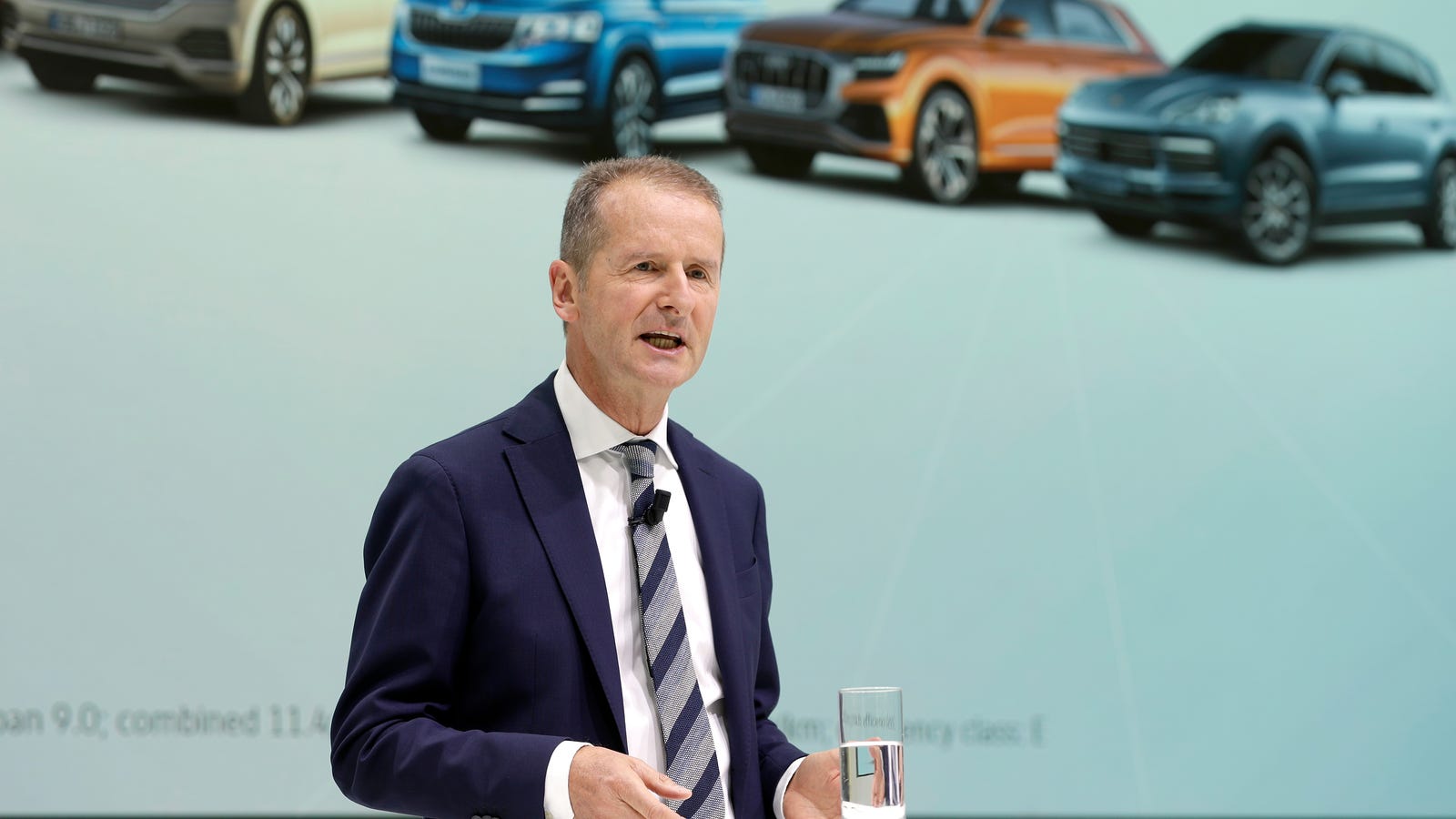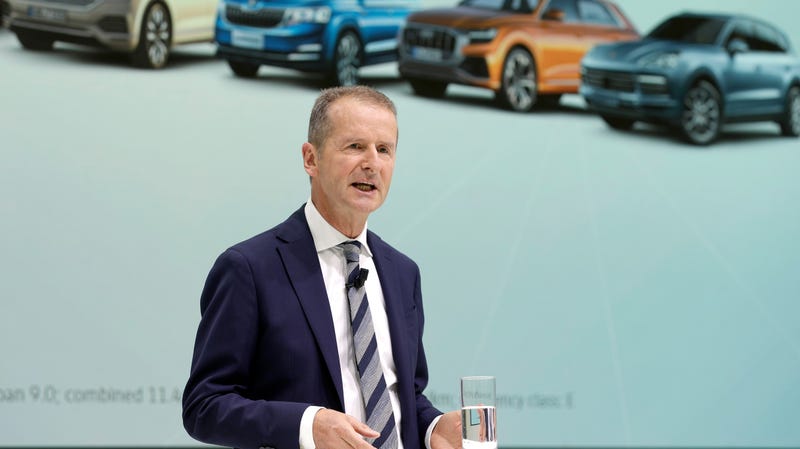 Image: AP Images
Following a meeting with President Trump on Tuesday, Volkswagen CEO Herbert Diess gave a public review of the company's potential opportunities to increase US-based automotive production. Head of today's call, Volkswagen's alliance with Ford Motor Co. and a potential use of the American Blue Oval factories to build cars.
Volkswagen and Ford announced a strategic alliance back in June. It has been slow, but both manufacturers were optimistic when the conversation continued in October. Although nothing is still in stone yet, both German and American manufacturers expect to make progress on the deal in January. From now on, it does not seem that any company would take a stake in the other.
Diess also noted that the company "considered building a second car factory" in the US market. This would be in addition to the company's Chattanooga, TN facility that produces Passat and Atlas models. Given that GM closes some of its automotive production facilities, VW may be able to get into one of those who netted some serious good test points with the local workforce.
The third option would be an increase in the car production capacity of the company's existing Tennessee factory. This would prevent Volkswagen from having to negotiate with United Auto Workers. Was Volkswagen to produce cars in a Ford facility, a shuttered GM plant or a potential future VW facility, collective bargaining would really be part of the discussion. Until now, workers have not been able to trade unions at VW's sole stateide facility.

Trump wants to put America the worst tax on every single car
Ugh.
Read more Read