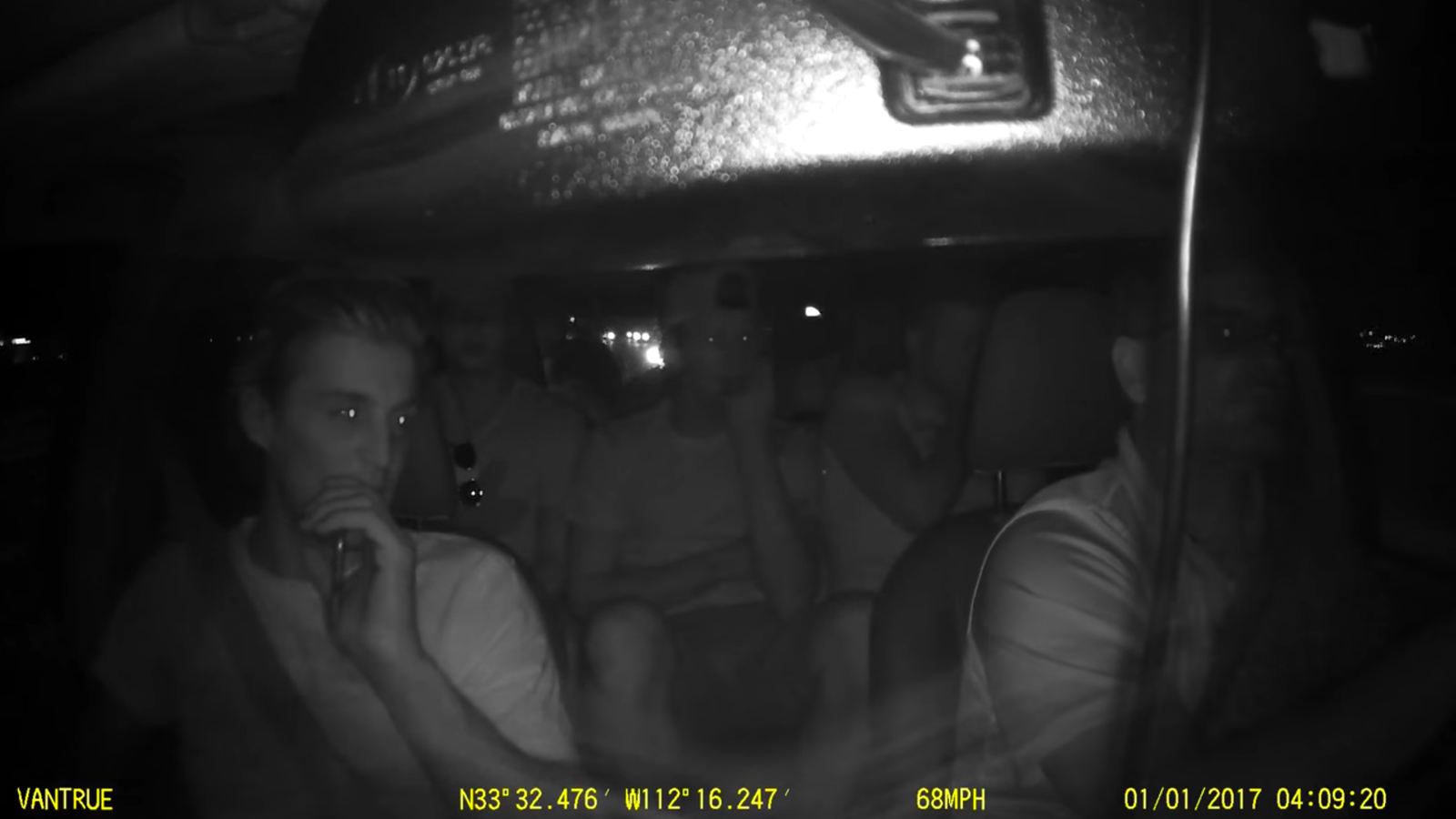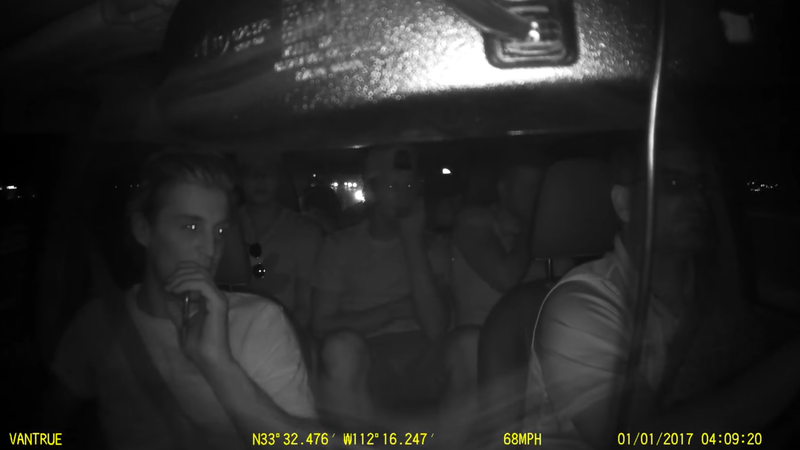 Well, this is awkward as crap. Several senator players, including Chris Wideman, Matt Duchene, Chris Tierney, Thomas Chabot, Dylan DeMelo and Alex Formenton, recently spent a joint ride in Phoenix, who just threw Ottawa assistant coach Martin Raymond, laughing at his own team's defensive meaninglessness. We know this because the driver of the vehicle had a camera under the back mirror and sent the recorded conversation on dang internet. Here it is via Ottawa Citizen :
Most of the shit talk comes at the expense of Raymond, who runs the team's punishment this season, and ran the team's power game last year. The duke, who is in the second row on the passenger side, enters Raymond quite hard: "Marty Raymond, the only NHL-trainer who has the worst power game and the worst PK within a calendar year from each other." This opens a conversation, mainly between Duke and Wideman, about how Raymond's video meetings are worthless and contain nothing but Raymond describing the action in the video without highlighting anything or changing anything. The duke goes so far as to say that he has not bothered to pay attention to these meetings "in three weeks". Not an access you want on video!
Although it is not possible to do it obviously, crushing their own team and assistant video coaches is fun for such cores of store calls as Duchene says, "I boomeranged my twiggy into the glass" and teammates bend DeMelo to make some form of play as he glides on his head, but if possible without being hit in the face. This is very certain: the next video session with Martin Raymond will be uncomfortable as a shit.
H / t Dave