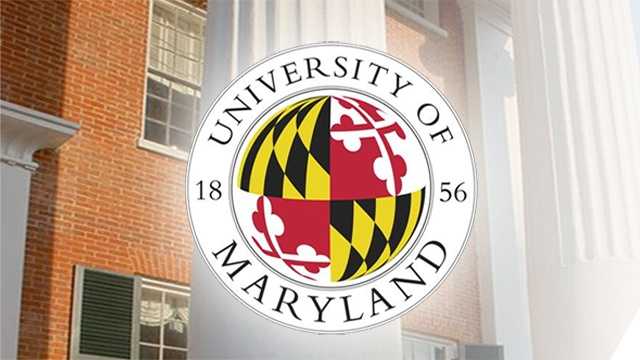 COLLEGE PARK, Md. –
The University of Maryland said Friday it is aware of 22 confirmed cases of students testing positive for adenovirus.
The university said that four copies returned from Centers for Disease Control and Prevention are adenovirus 7, a strain that can cause more serious disease, especially for people with chronic medical problems such as asthma and diabetes or immune system deficiencies or those who take medicines that lower the immune system.
University officials said people should not ignore flu-like symptoms that include high fever and cough / throat / vomiting / diarrhea. They said that people who feel symptoms should go to a doctor within 48 hours after developing symptoms.
The bill also includes a number of students who had been ill earlier in November but have since recovered.
A student, novice Olivia Paregol of Howard County, died of the virus's complications.
More adenovirus resources from the University of Maryland
AlertMe