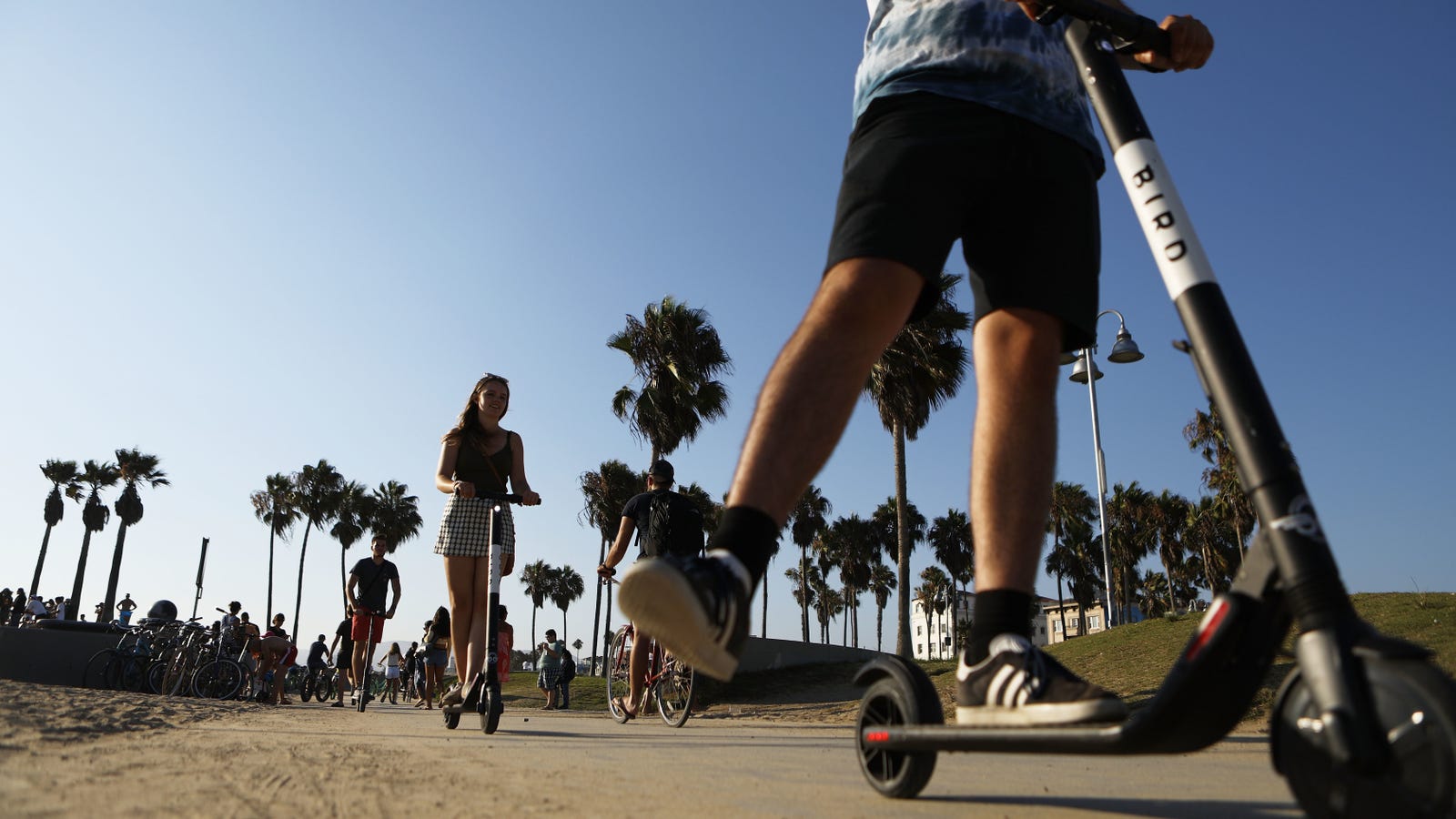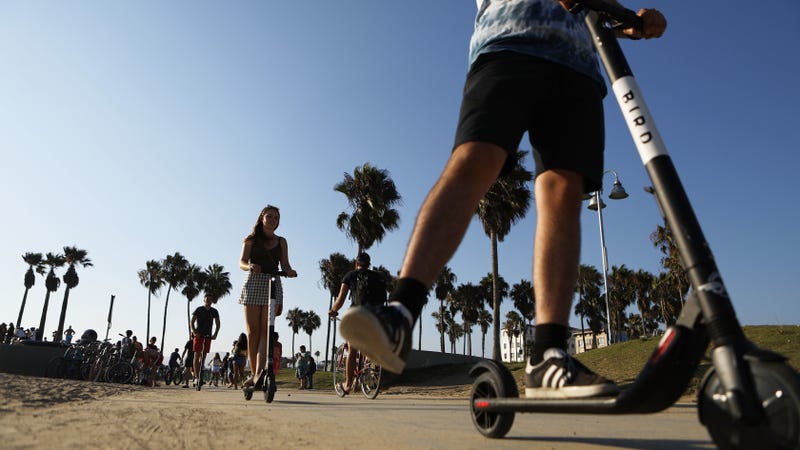 The leading travel agency company may consider the acquisition of one of two leaders in electric scooter rental, according to a new report from the Information. What the report said could be a "multibillion dollar deal", Uber has reported discussions to buy either Bird or Lime
. The three-city report published Friday cited several individuals with knowledge of the conversation. The outlet reported that a possible acquisition of any company will come as Uber wants to "expand on to the fast-growing electric scooter market". According to the information, there is a possibility that an agreement can be negotiated at the end of the year:
While Uber has not yet come up with a decision on which way to drive, the riding giant has recently come to the conclusion that an acquisition could helping to alleviate the delivery restrictions for scooters, a problem it has faced with the aim of expanding their own rent for two-wheeled vehicles, said the person. At the same time, Bird and Lime faces a continued collective pressure.
Uber already has a minority stake in Lime, according to the information, and the rideshare company introduced Lime rental through its app in the summer. Uber's Head of New Mobility Rachel Holt said in a statement at that time that its "investment and partnership in Lime is another step towards our vision to be a single stop for all your transportation needs."
Lime has had a rough go of it in recent months, with the company engaging in a public relationship with Segway over alleged flaming scooter batteries, issuing a global revocation over reports some of their scooters can break while using and losing a bid on San Francisco's e-scooter pilot program.
Still, both companies are valuable operations. As the information noted, "Bird was valued at $ 2 billion in its previous round of collection, while Lime's latest valuation was $ 1.1 billion."
The information reported that Bird CEO Travis VanderZanden said by a spokesman that the company was "not for
A representative of Uber rejected Gizmodo's request for comment.
[The Information]