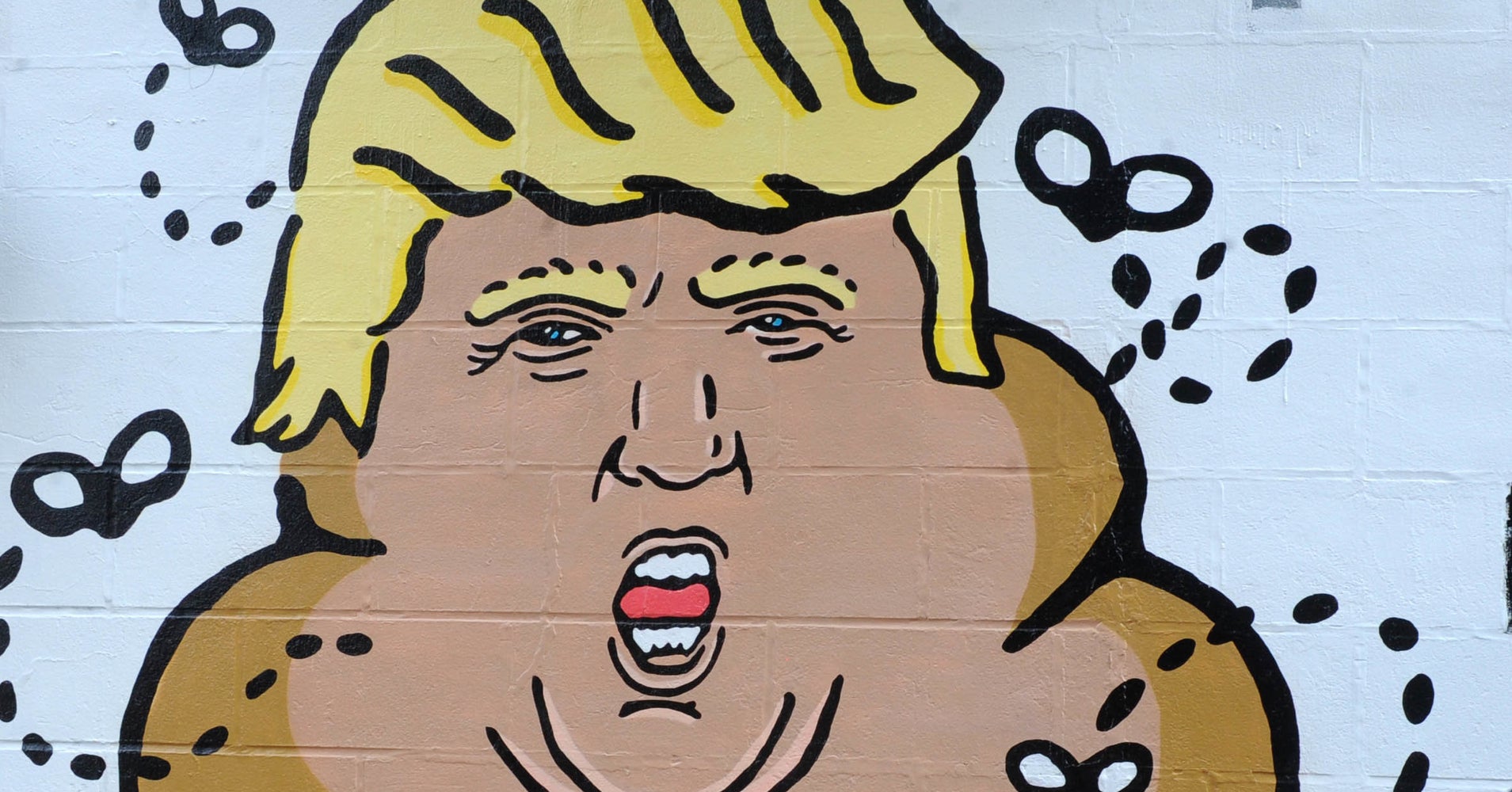 Twitter lit up Sunday after President Donald Trump fired off an eyebrow raising tweet that referred to Rep. Adam Schiff (D-Calif.) As "little Adam Schitt."
Unfortunately for Trump, his entire argument seems to be Based on the false premise that special counsels require Senate confirmation. Legal experts contend attorneys general &#821
1; but not special counsels – require Senate approval.
It is unclear whether Trump intentionally included the "Schitt" typo and whether he's aware special counsel appointments do not require approval from the Senate. The White House did not respond immediately to HuffPost's request for comment.
Regardless of Trump's intention, Twitter users, including Schiff and actor Zach Braff, had a field day dumping all over the president's statement.
"In this scene the President of the United States makes a poop joke, "Braff wrote. "[Adam Schiff] is my congressman and I'm excited for him to hold this child accountable."