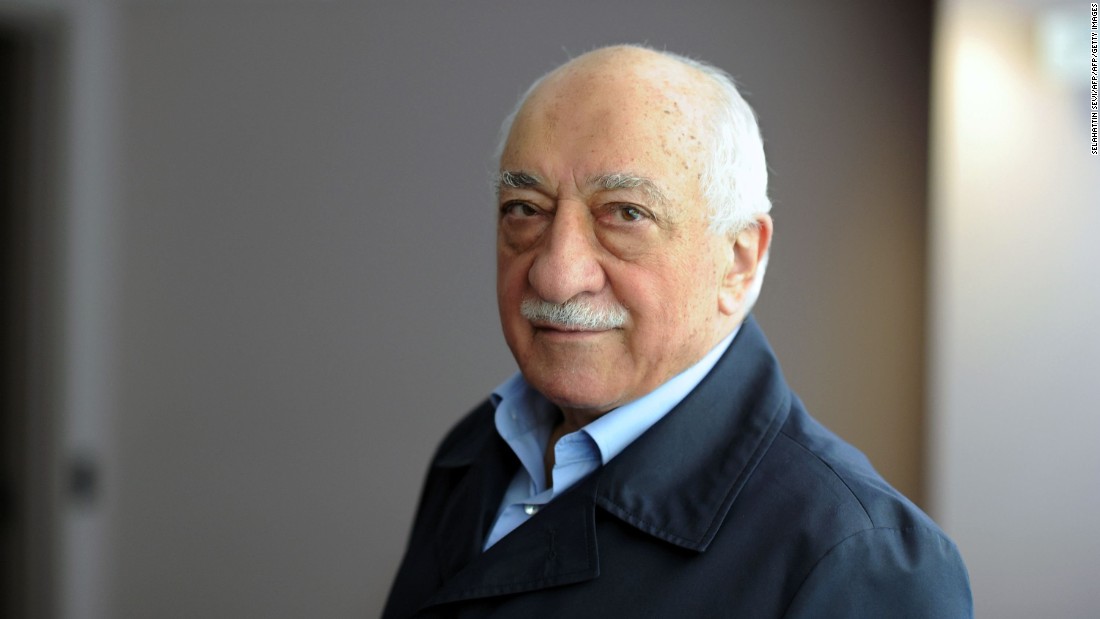 "No, it's not under consideration," Trump told reporters at the White House when asked about the priest, Fethullah Gulen. "We see, always look and what we can do for Turkey and frankly countries we can do very well. We have a very good moment with Turkey."
Trump said he is "very good" with Erdogan and called him a "my friend".
"Whatever we can do, we'll do," added Trump. "But that's something we're always looking at. But at this time no".
The Turkish government has long demanded the American extradition Gulen, which since 1
999 has been self-imposed exile in Pennsyvlania.
Erdogan has considered Gulen responsible for a deadly attempted coup against him in 2016 – a charge the Gul has been denied.
The gulen has been described by followers as a moderate Muslim cleric who champions intergardial dialogue. The recurring imam has a loyal follow-up – known as Gulenists – in Turkey, all of which subscribe to the Hizmet movement.
The Hizmet Movement identifies itself as an Islamist-inspired cultural, civic and educational movement. The Turkish government has labeled it as a terrorist organization.