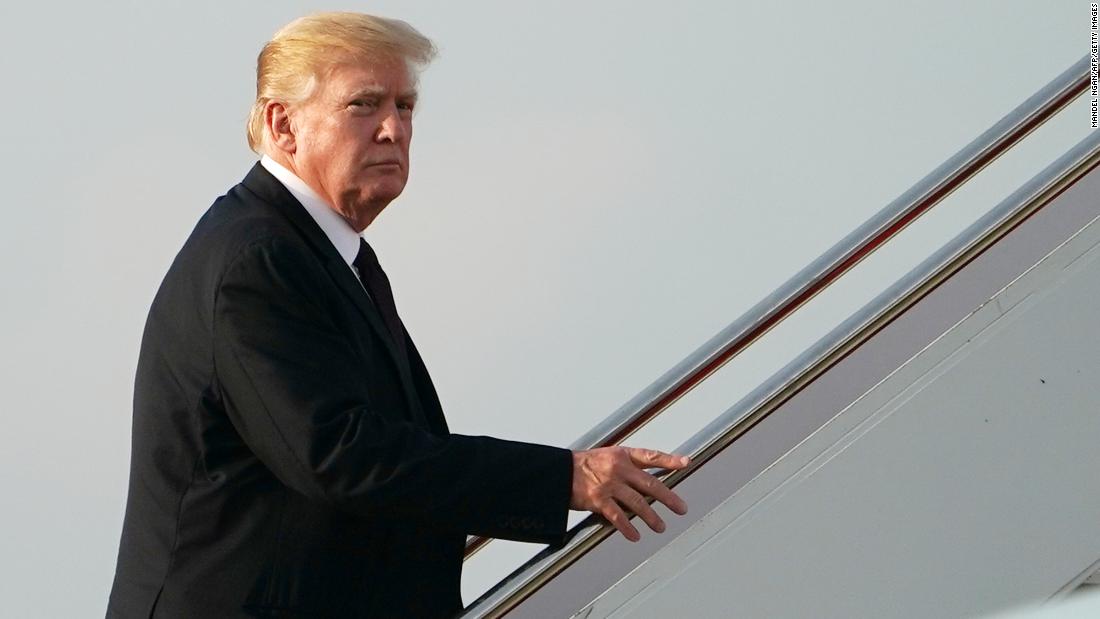 Democrats are ready to start a series of investigations after winning the majority in the House in November. Democratically-controlled committees are likely to investigate a number of issues, including Russian involvement in the 2016 presidential election, Michael Cohn's payments to women who say they have had affairs with Trump (allegations he denies), potential obstruction of justice and Trump's economy.
The president told the Post that he wants to save the documents for when he can use them against the Democrats most effectively. "It's much more powerful if I do it then," said Trump Posten, "because if we had already done that, it would already be yesterday's news."
It is not clear which documents he refers to.
It's an escalation of what Trump told reporters on November 7 after the Democrats had withdrawn control over the Chamber during the mid-term elections.
During the post-midterm press conference, Trump said that if democrats began to investigate their administration, he would move to "a warlike attitude."
When asked by a reporter to show that Democrats could "play the game and investigate" democrats, Trump said, "Oh, yes, better than them."
Although it is unusual for most presidents to use or threaten to use declassification as a political tool, Trump has done it on several occasions in 201
8.
In September, Trump also threatened to declassify various documents and text messages related to Russia's investigation , but then appeared back from the unmatched dragon.
The chairman initially launched the Justice Department and the Office of the Director of National Intelligence to initiate "immediate declassification" of selective parts of the application for foreign intelligence surveillance law of former Trump Foreign Policy Assistant Carter Page, according to a statement by the White House Press Secretary Sarah Sanders. His request largely comprised "All FBI Interview Reports" prepared in conjunction with FISA applications, which are usually carefully watched by the FBI.
But Trump then sent two
tweets
that the inspector's secretary general had been asked to review the documents
"in a hurry."
The president added: "In the end, I can always declassify if it proves necessary."
CNN's Laura Jarrett and Jeremy Herb contributed to this report.