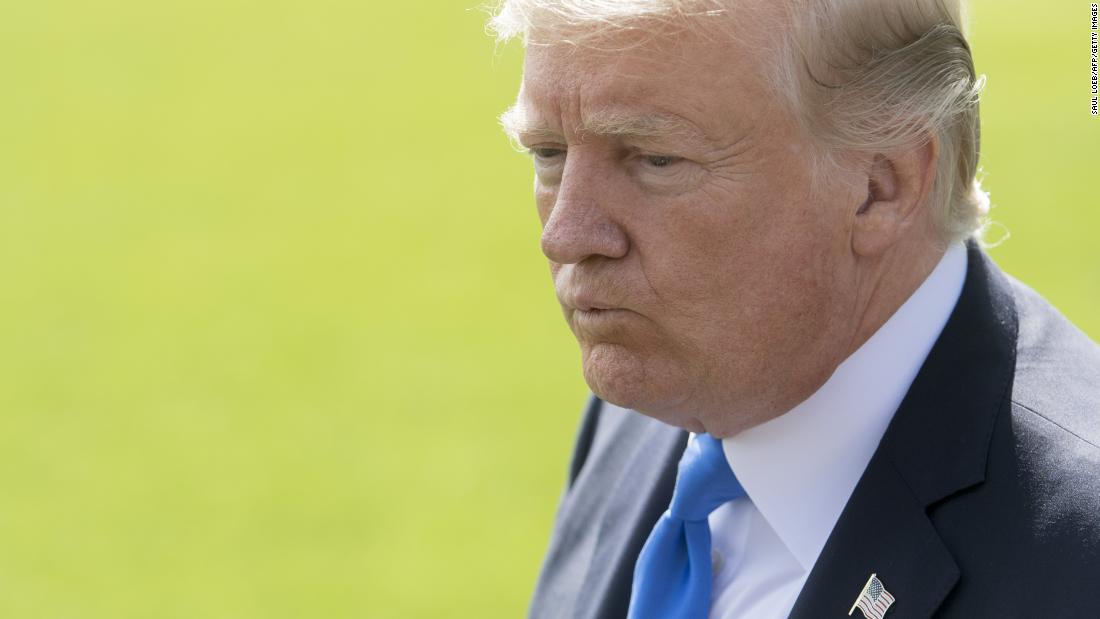 Touting Republican Sen.-appointed Josh Hawley's November victory in the competition for a US Senate in Missouri. Trump referred to some candidates as "choke" on the campaign trail.
"You choose someone. Looks good, sounds good," said the president to support candidates. "Then they iron out. They are like dogs."
"And then you say," What did I do? I chose the wrong person, "added Trump.
The president deplored media reports on democratic control of House after the election.
" I continue to listen to the fake news that they won House, House, House, House. No one ever talks about the Senate, "said Trump, adding:" We easily won the Senate. "
" We raised two. It has not been done for a long time, "Trump said about the places that the Republicans added in November." We have the Senate now 53 to 47 and we are very proud of it, but you never hear it. "
The President also repeated his support for using the death penalty against "cop killers" in the United States and fentanyl trafficking in China.
China's President Xi Jinping "agreed to make (fentanyl) a controlled subject &#821
1; and the highest crime. And it would regain the words "death penalty". From no punishment to death penalty, Trump said. "If they get caught, they'll get the death penalty. I've got a feeling that you'll see it going down very fast."
The president chose his latest selection of William Barr as the next Advocate General, as he had announced a few hours earlier at the White House.
"Bill earlier led the Justice Department with a divorce as a lawyer under George HW Bush after unanimous confirmation from the United States Senate," said Trump, and later emphasizes Barr's "unresolved compliance with the rule of law, as the people in this room are being heard." [19659011] "He deserves overwhelming bipartisan support," said the president.
CNNs Sarah Westwood, Betsy Klein and Donald Judd contributed to this report.