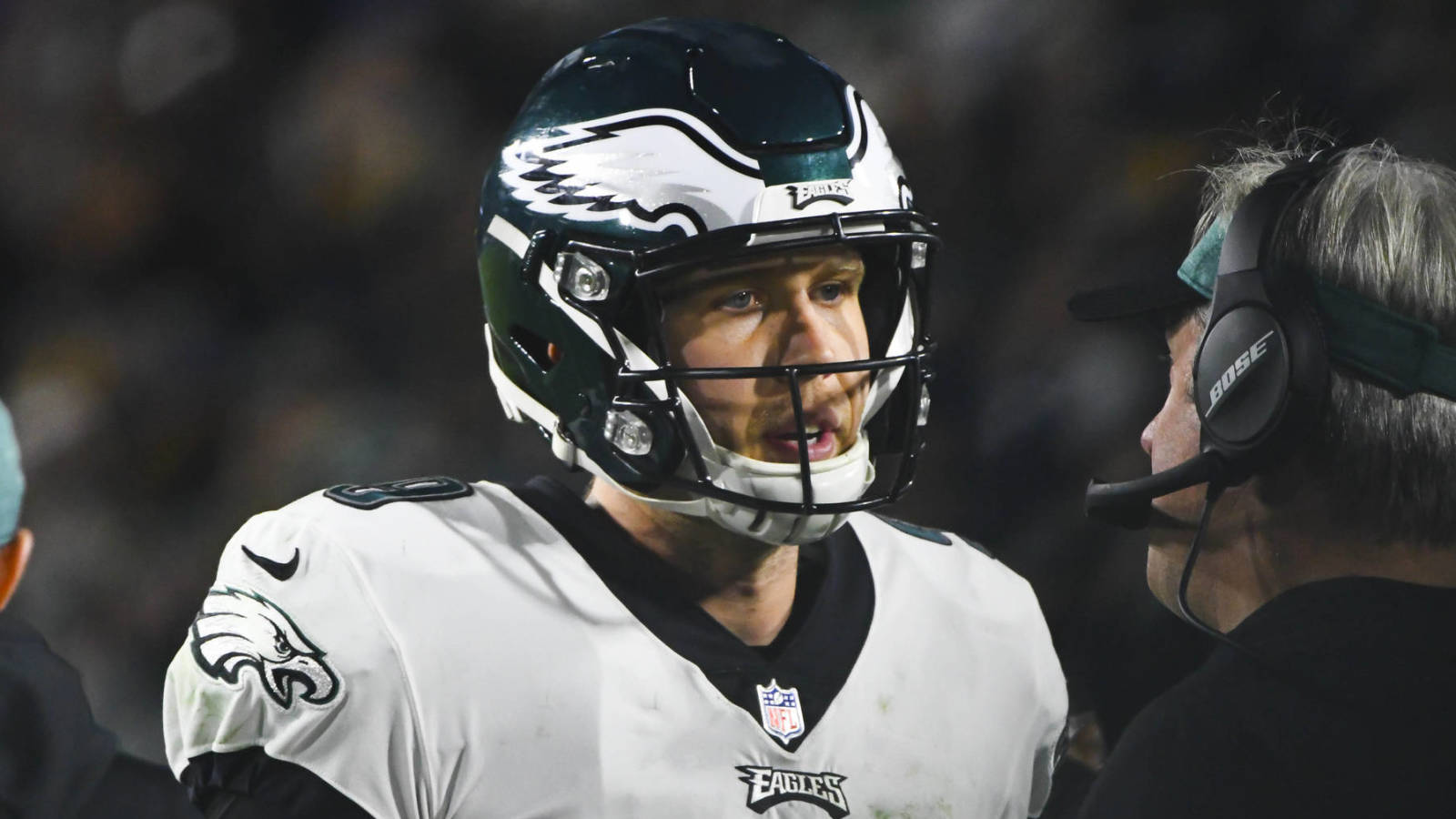 Week 15 of the NFL season was about as crazy as any of the previous 14 weeks. It started with the Los Angeles Chargers' drama-filled comeback win over the Chiefs on Thursday evening. Then on Saturday night, Baker Mayfield and the Browns remained alive in the AFC Playoff race with a win over the Broncos.
Once Sunday got going, the drama continued. The up-and-coming Chicago Bears took out Green Bay to win the NFC North. And with an opportunity to clinch the AFC East, the Patriots came up small in Pittsburgh. At about the same time, the 49ers handed Seattle a humiliating loss at Levi's.
These are among the top takeaways from NFL Week 15.
Jared Goff's struggles are real