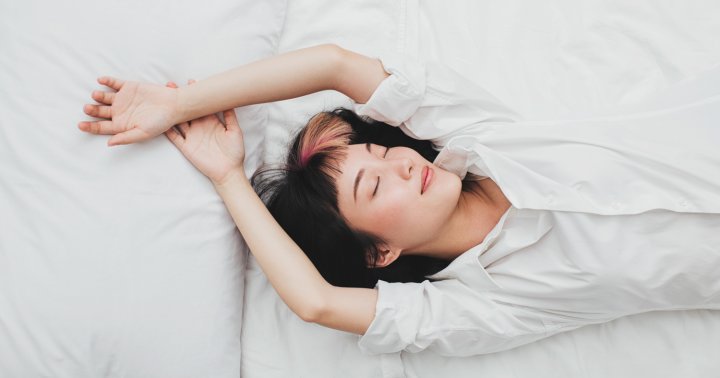 The study, which was conducted as a collaboration between the Dutch Institute for Neuroscience, Amsterdam UMC and the Dutch National Institute for Public Health and the Environment, looked at screen time usage in Dutch youth between 12 and 17 years. The researchers shared the group of teenagers in two groups: ordinary screen users (those who clocked an average of four hours a day on screens) and rare screen users (those who watched the screens for about an hour a day). Then they watched the teenagers sleep when they used their phones normally before bed, when they had light-goggles while using their phones before bed and when they completely refrained from using screens before bed.
After five weeks, Researchers found that the largest sleep switch is blue light, which is emitted from screens of all kinds. Blue light can affect our brain clock by turning off melatonin production, which makes us feel that we are not even tired. Thus, the researchers who used light-blocking glasses or curbing screens completely led the participants to fall asleep 20 minutes earlier. The change was quick too: Teens reported sleeping better after just one week using glasses or nozzles before bed!
"Young people spend more time on devices with screens and sleepers are common in this age group," Dirk Jan Stenvers, a researcher from the Department of Endocrinology and Metabolism in Amsterdam UMC, said in a press release. "Here we show very easily that these sleepers can be easily reversed by minimizing the use of the evening screen or exposure to blue light. Based on our data, it is likely that adolescent sleepers and delayed sleep instances are partially mediated by blue light from screens."
The researchers plans to redo this study on adults next.