When the Russian Progress MS-10 cargo spacecraft was launched on a Soyuz rocket on November 16, 2018, ESA astronaut Alexander Gerst was ready to capture it … from the International Space Station. This schedule shows how a rocket launch looks around 250 miles from the ground in circulation.
The rocket launched from Baikonur Cosmodrome in Kazakhstan with 5,653 pounds cargo. Launches are timed after ISS flies over the head, and the rocket launches to the 1
7,900mph space station to dock.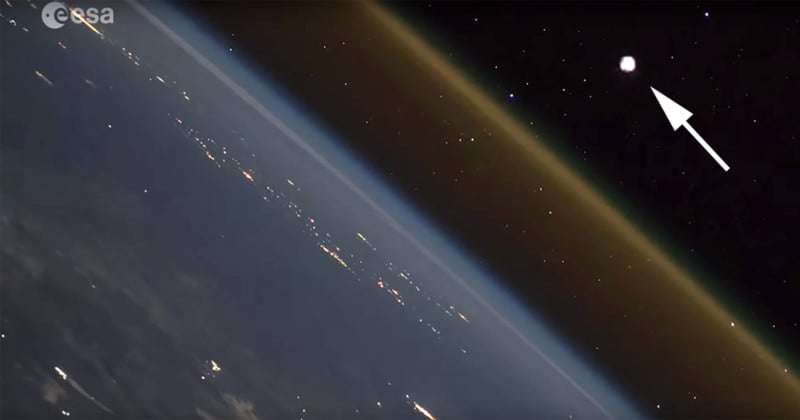 Gerst shot the pictures in the timer by installing a camera in the Cupola module and using a range gauge to snap images at regular intervals. Runs back at 8 to 16 times normal speed, showing the hourly lobe above about 15 minutes of launching the rocket.
Noteable launch steps seen in the video include booster separation (00:07), nuclear phase difference (00:19), the nuclear stage is burning in the Earth's atmosphere (00:34), and Progress differs from the rocket and enters the track (00:34) ).