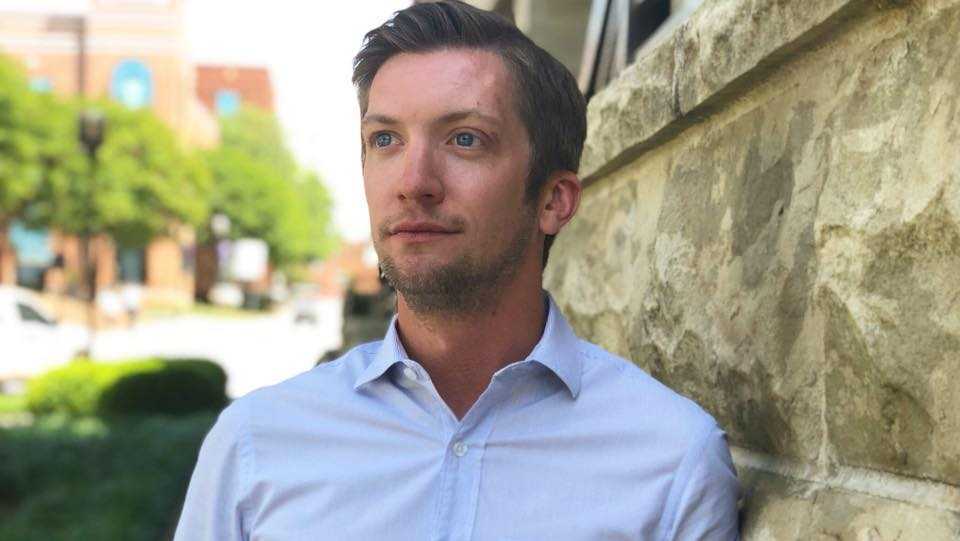 GREENVILLE, S.C. –
Dec. 1, marks 30 th anniversary of World AIDS Day, a day created to raise awareness about HIV and the resulting AIDS epidemic. Today, more than 37 million people worldwide live with HIV, but it's a matter that so few people make full use. Almost 1 million people still die from the virus every year because they either do not know that they have HIV and are not in treatment or they start treatment late.
Easley-native David Hawkins was alarmingly close to becoming part of that statistic. Five years ago, he was diagnosed with HIV who had rapidly developed into AIDS. He had a virus load of ten million. "My doctor said that I was by far the most sick person he'd ever treated," Hawkins said.
Refuses to let that diagnosis define him, Hawkins got the medicine he needed and lives today a lively and fulfilling life. He hopes that through his own vulnerability and sharing his controversy with what many see as a dark secret disease, he can train others and finally save lives.
AlertMe