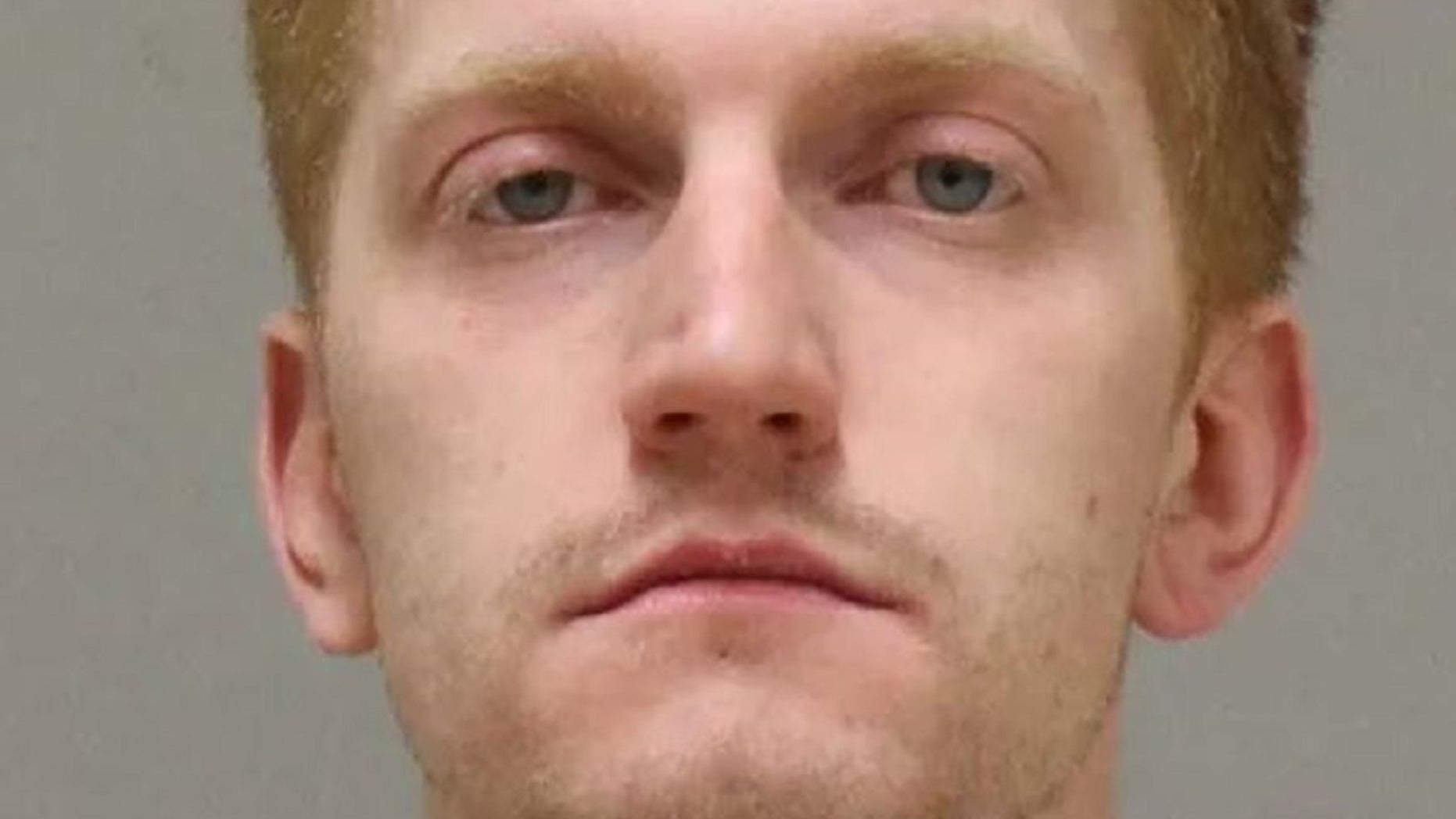 An unfortunate stench led to the discovery of a woman's torso in the basement of a Grand Rapids, Mich., Home of the weekend, according to court records revealed this week.
A tenant at home called authorities after entering the basement to "investigate a strange odor" and found a bag or tar covered with blood, reported the Detroit Free Press.
The defendants discovered the remains of an unidentified
LONG ISLAND MAN, WHICH FINDED BONES IN HIS BASIS, FINDING AWESOME TO FIND: "THIS IS A PERFECT BREACH"
The authorities then received an applicant and found other body parts upstairs by a man identified in the report as 29-year-old James Chance. Grand Rapids police detective Erika Fannon said the body parts were "suspected of hearing the torsole in the basement".
She said investigators had determined the suspected "be with a female acquaintance two days before and that women's knowledge was then reported as a missing person and she had not found this date."
The police are investigating whether it is the body of a Kalamazoo area woman who travels to Grand Rapids and last seen on November 29th. [1
9659005] NEW YORK FAMILY HOPES HUMAN RESIDENTS RESPONSIBLE FOR MISSING FATHERS
The chance was taken into storage and was charged with paralysis of a dead body and hiding an individual's death with a binding of $ 750,000, said the report. In view of his earlier criminal history and several violations of the trial, he was accused of being a regular criminal, reported Fox 17.
Police on Wednesday searched Chans home Parents in Holland, Mich., About 35 minutes southwest of Grand Rapids, according to station.
Chance next look for a likely reason conference is scheduled for later this month. The authorities said to identify the victim "will take some extra time".
Associated Press contributed to this report.