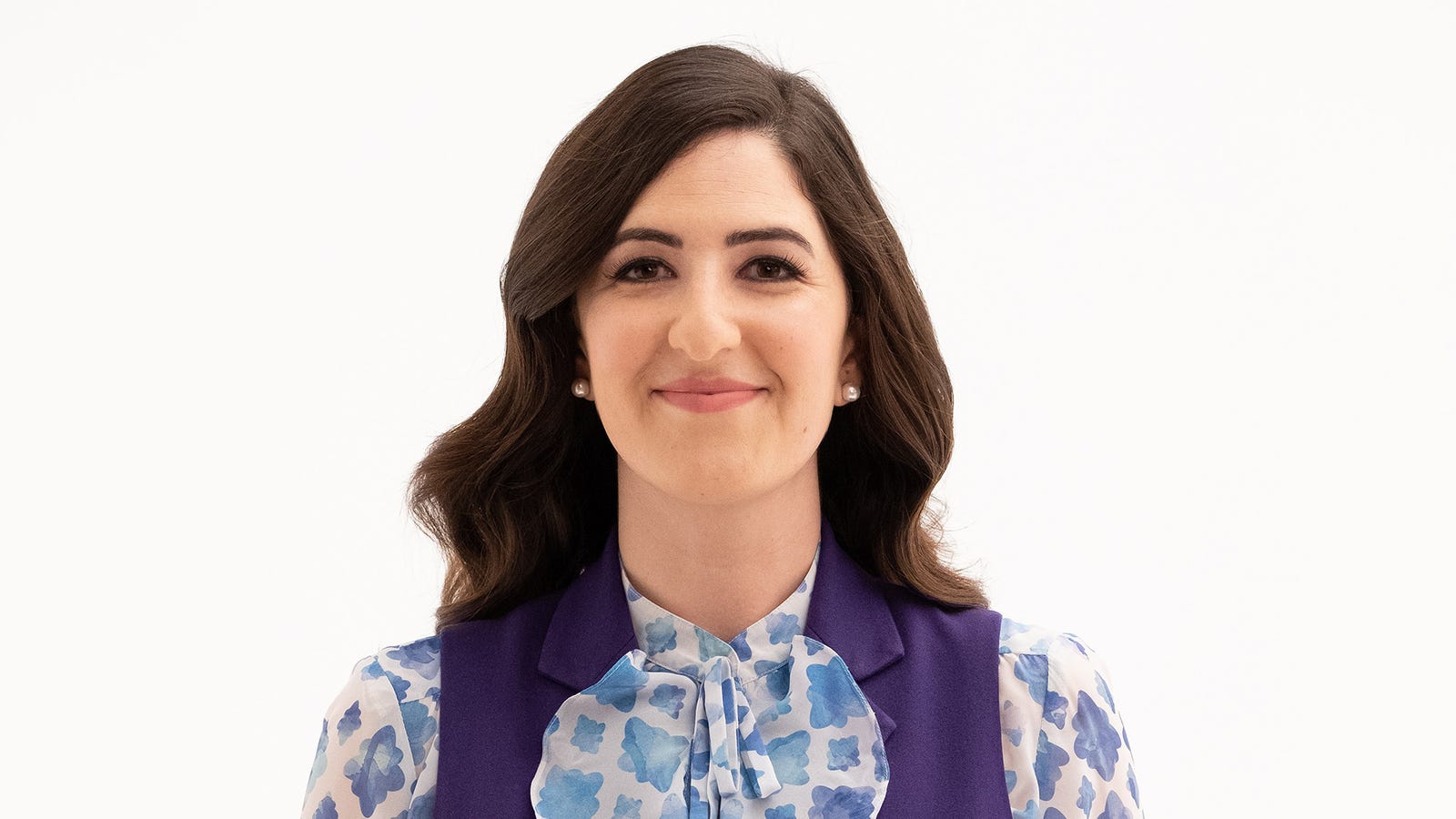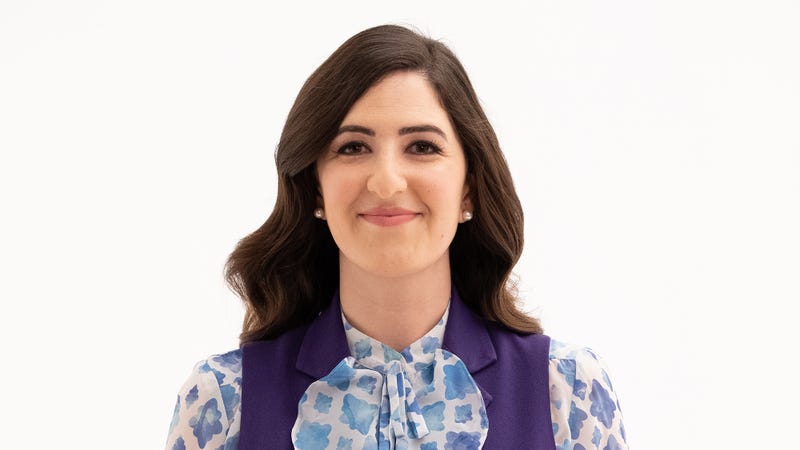 Photo: Colleen Hayes (NBC)
This post discusses the events in The Good Place section "Janet (s)."
How long does it take to make an episode of The good spot where D & # 39; Arcy Carden channel almost all of his co-starters in half an hour? At a press event of the week in L.A., Good Place created the creator Mike Schur "Janet (s)" has been in the work for over a year. In fact, Carden told reporters that she still registered ADR for the episode just last week.
Schur said that he instructed Carden to prepare for the episode – where the four main characters of the show hide in Jan's void, making them Jan's own, in March four months before the episode actually filmed. The cast began repeating the episode earlier than they would have for one with a more conventional script, and these repetitions and blockages were filmed, so Carden could look ("1 million times", she says) how the actors moved and talked – and then the movements can later mapped for special effects. Carden also made a sound recording of the cast during the table reading.
According to Schur, one of the reasons why he knew the show was to draw something so challenging that " Orphan Black did it 100 times." That said, both Carden and Schur acknowledged that there was several times during the film that the authors and crew would look at each other after shots and ask, "It was funny, but what if none of this makes sense?"
What Good Place viewers can expect say when the show returns in 2019, Schur was cagey, but both he and Carden said that Chidi and Eleanor continue to be in it to win it, romantic. ("It's pretty nice," said Schur.) Tahani and Jason will also quickly deal with their new knowledge of Janet and Jason's earlier marriage. The question of why nobody has entered The Good Place for over 500 years will also be answered. Schur said Michael "now has more information than he ever had," but he does not have the whole story yet. "Now that he is at The Good Place, he tries to execute his plan and fairness in the points system. But if he succeeds, someone is guessing.