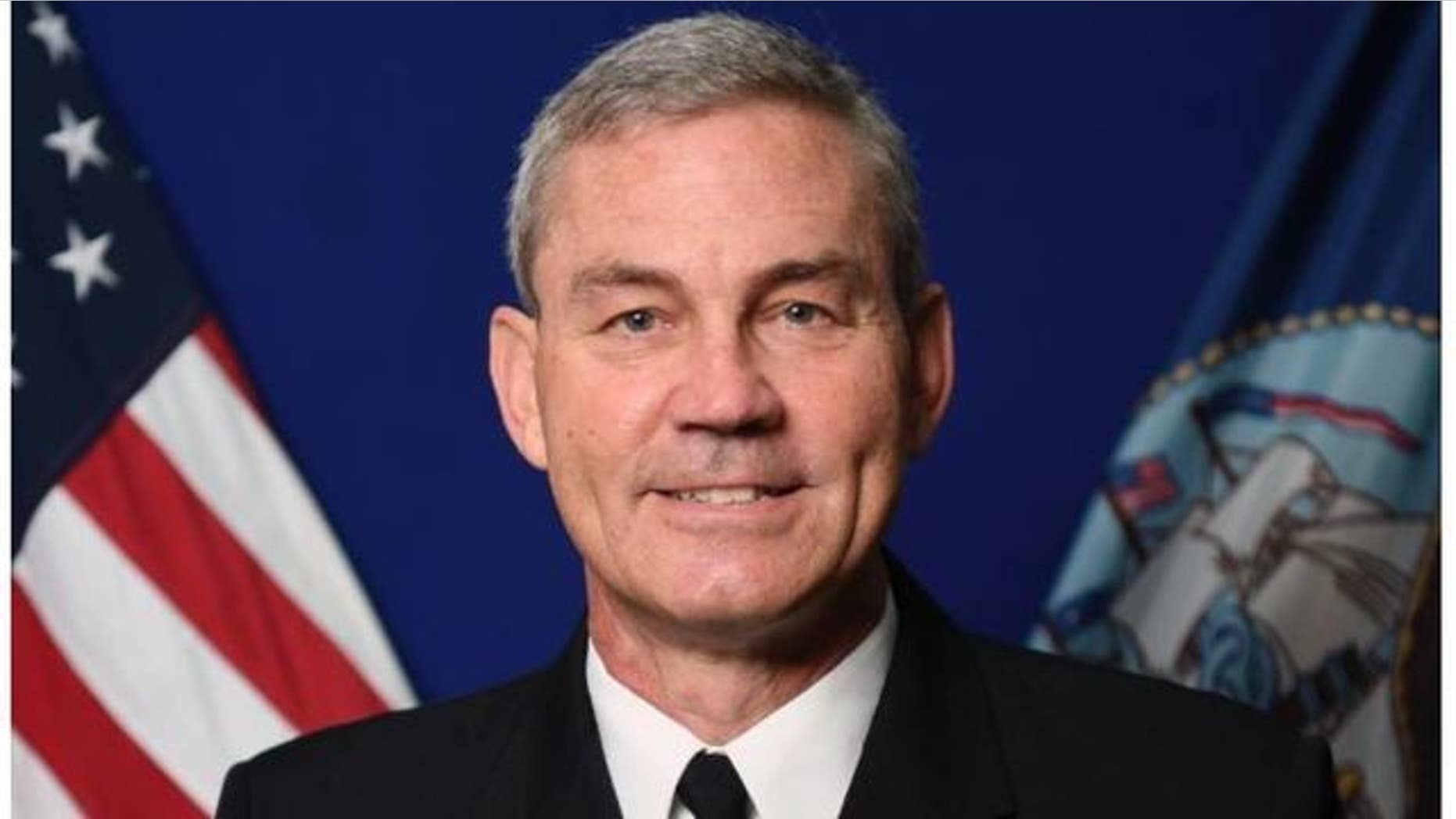 Vice President Scott Stearney, Commander of the US Naval Forces Central Command and US Fifth Navy, was found dead last Saturday in Bahrain, US military officials said.
No foul play suspected, but the cause of death was under investigation, said Chief of Naval Operations Adm. John Richardson.
The Department of Defense reported to CBS News that death was "an obvious suicide".
"This is devastating news for the Stearney family, for the team at the Fifth Navy and the entire fleet," said Richardson, according to NavyTimes. "He was a good friend to all of us."
Stearney, a native of Chicago, served as Operation Director of the US Central Command before catching up on the fifth navy's leadership in May, said the NavyTimes report. [19659005] He supervised US maritime operations in the Middle East and South-West Asia, including the protection of the Persian Gulf, the Hormus and the Red Sea, reported the New York Times. Stearney joined the Navy 1982 after graduating from the University of Notre Dame, reports the report.
Stearney's fifth navy's duties are assumed by Deputy CEO Paul Schlise.
The fifth navy includes the Arab Gulf, the Oman Gulf, Aden Bay, the Red Sea and the Arabian Sea.
The Naval Criminal Investigation Service (NCIS) and the Bahrain Ministry of Internal Affairs are responsible for the investigation.
Associated Press contributes and to this story.