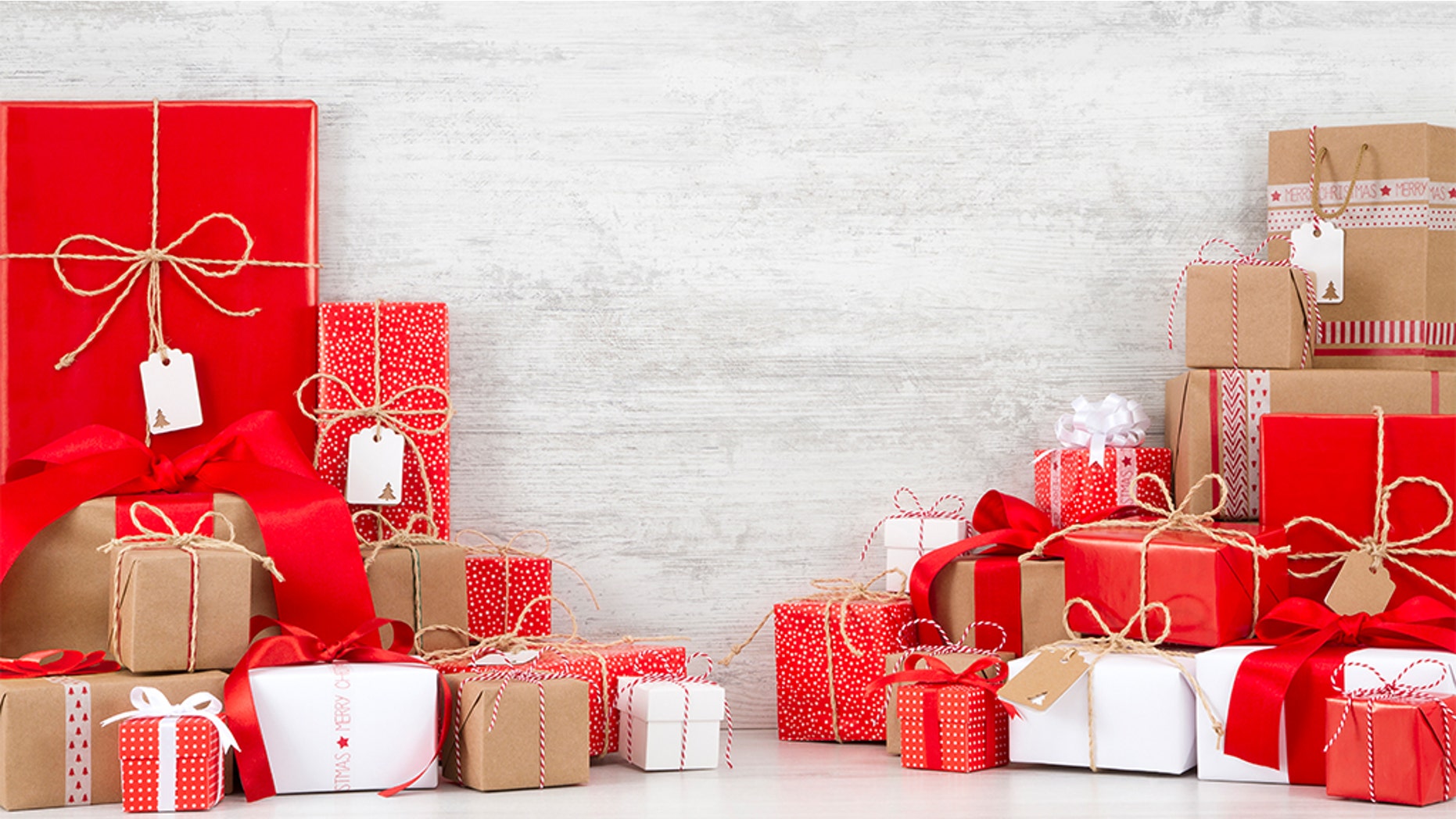 A Welsh family recently discovered that a deceased neighbor left her two-year-old daughter, Cadi Williams, Christmas presents that she will be able to open for the next 14 days.
The neighbor, Ken, lived next to Cadi and her family in the Welsh city of Barry, Vale of Glamorgan, for two years, according to the BBC. Her parents, Owen and Caroline, Ken said "doted" to their daughter.
On Monday, Kens daughter Williams paid the family a visit and presented them with the festive surprise.
"She clenched this big bag of plastic bag and I thought it was rubbish she would ask me to throw out," Owen told the news. "But she said it was all that her dad had laid off for Cadi. That was all the Christmas presents he had bought for her."
Letter to SANTA FATHER FROM CHIMNEY IS "DELIVERED" A CENTER LATER
Both parents began to tear up. Owen said, "It's hard to describe it because it was so unexpected. I do not know how long he quenched them for the last two years or if he bought them at the end of his life."
Cadi parents said Ken gave the young girl books and toys. On Twitter, Owen wrote him and his wife thinking about starting a tradition with Cadi and giving her "a gift from Ken" in the next 14 years. Ken gave her "Christmas at Mellops", a book written by Tomi Ungerer.
Owen described Ken as a "real, real character."