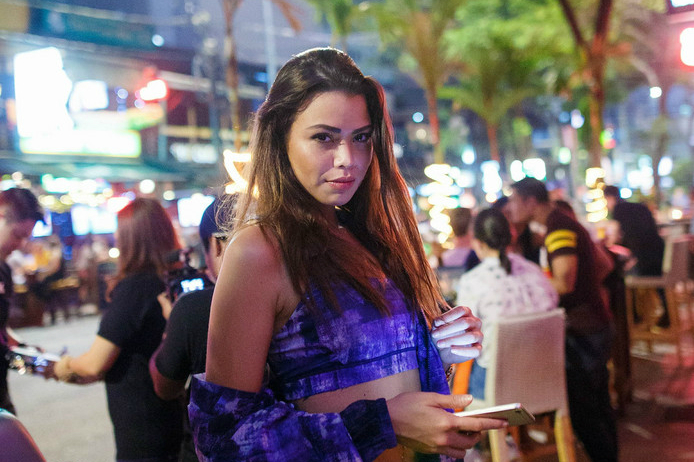 The Malaysian court who looks at the death of the Dutch model Ivana Smit has decided that her death was an accident, according to the lawyer for her family Sebas Diekstra.
Ivana was found dead under a 20-floor balcony in a residential building in the capital Kuala Lumpur on December 7, 2017. The 18-year-old visited an American couple in the apartments after spending one night in town.
The Malaysian authorities first said that her death was an accident, but a Dutch pathologist who examined her body found anomalies with the official version of the events. Frank de Goot said he found injuries that had been caused before she fell from the balcony and a lack of blood on the spot where she was found, suggesting she was already dead.
The girl's family is also convinced that Ivana's death was not an accident and offered a $ 50,000 reward to anyone who can provide information that helps track the responsible person.
"The judge has considered the possibility of a crime, given that there are a number of indications, but said she could not determine what had happened between Ivan and the couple," Diekstra is quoted as saying.
The couple has denied their involvement in her death but questions have also been raised about their testimony. It later emerged that they had cleaned their apartment after Ivana's death.
DutchNews.nl has been unemployed for 1
2 years, but now we ask our readers to help. Your donation allows us to keep up with fair and accurate news and features about everything Dutch.
Donate via Ideal, Credit Card or Paypal.