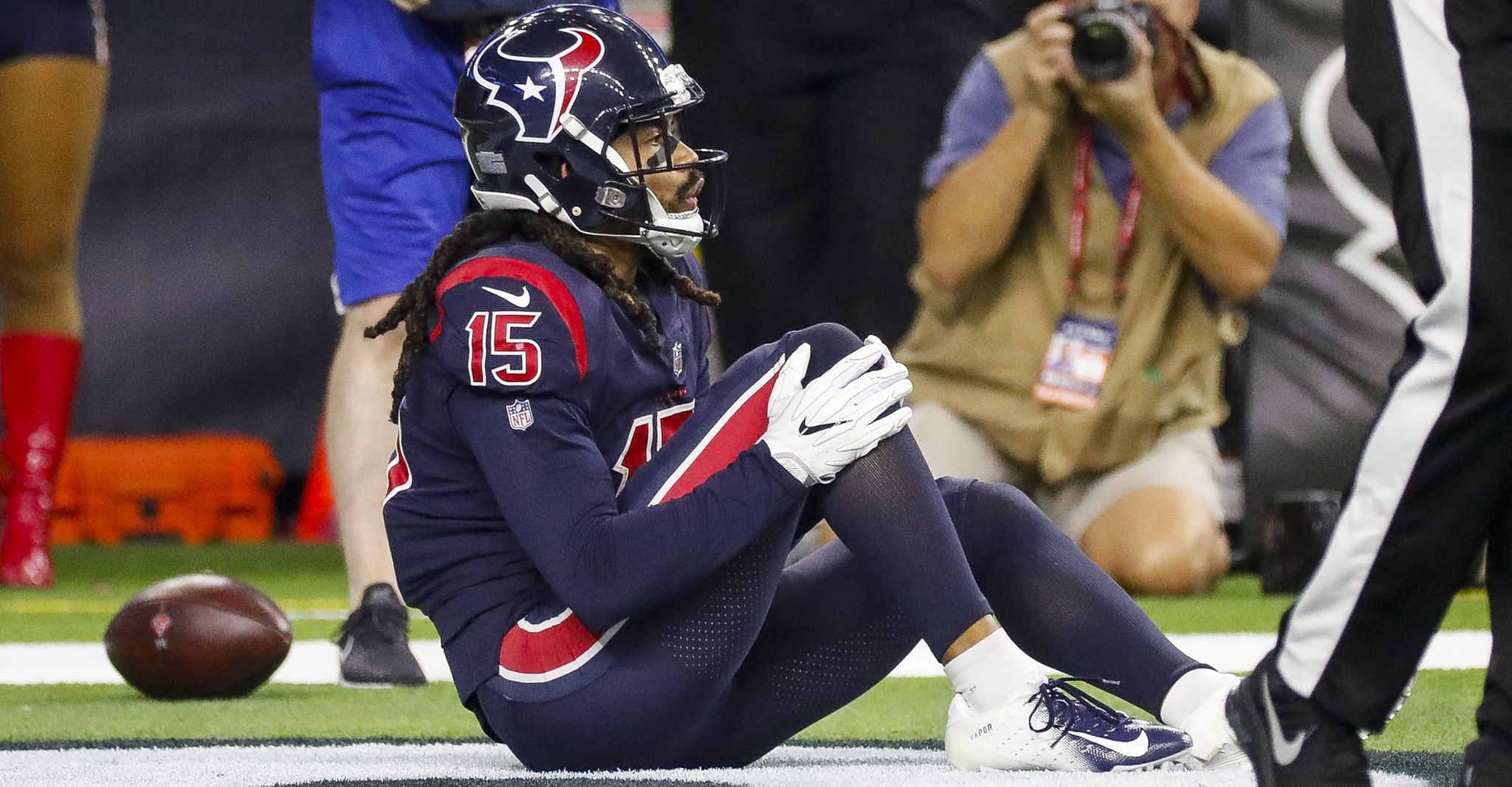 By Aaron Wilson Houston Chronicle
Updated


Texans starting wide receiver Will Fuller is believed to have torn the anterior cruciate ligament in his right knee Thursday night, according to league sources not authorized to speak publicly.
A magnetic resonance imaging exam will be conducted Friday to confirm the initial diagnosis.
Although Fuller walked off the field without assistance, it was immediately feared to be serious when his knee buckled underneath him and he immediately grabbed his knee.
"We'll have to wait and see," Texans coach Bill O'Brien said when asked about the severity of Fuller's injury.
Fuller got hurt in the fourth quarter of a 42-23 win over the Miami Dolphins. He was immediately ruled out of the game.
Fuller caught five passes for 124 yards. That included a 73-yard touchdown catch.
Fuller has dealt with hamstring injuries this season.
Without Fuller in the lineup, the Texans will have to rely even more heavily on All-Pro wide receiver DeAndre Hopkins and rookie Keke Coutee when he's back from a strained hamstring that kept him out against the Dolphins.
GAME RECAP: Texans roll past Dolphins for 5th straight win