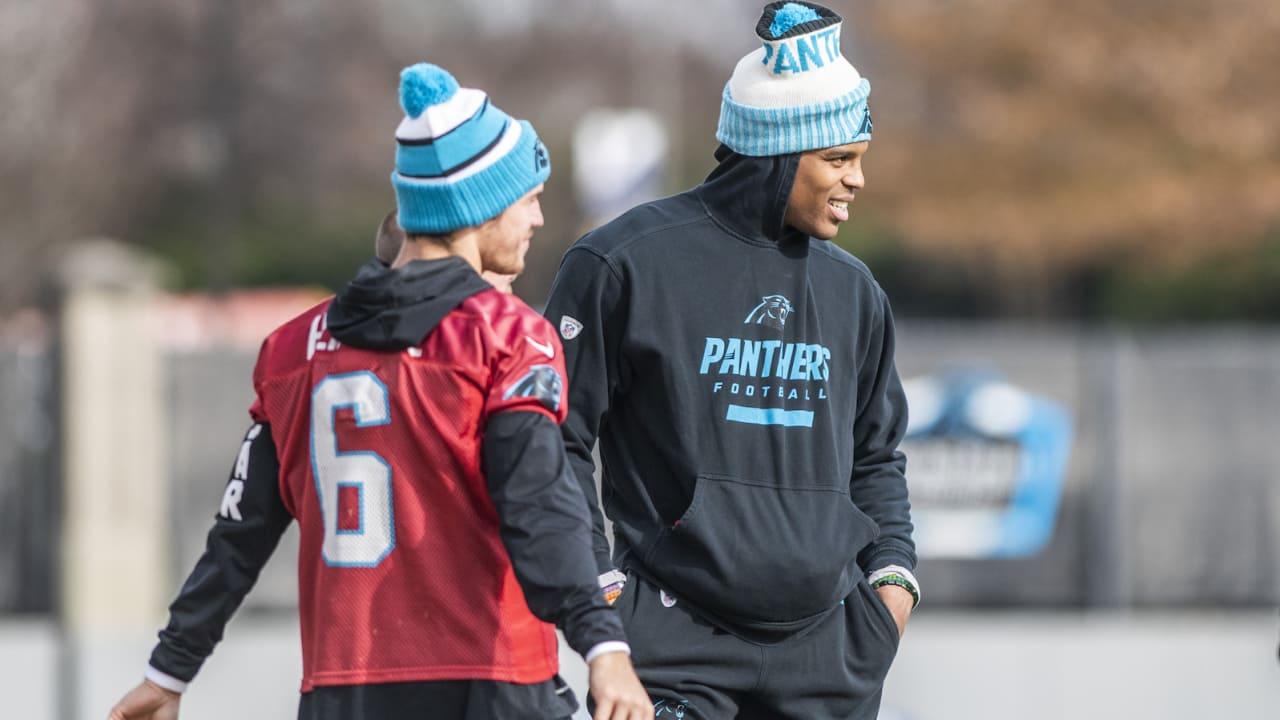 CHARLOTTE – Taylor Heinicke will be the Panthers startbackback Sunday instead of Cam Newton, General Manager Marty Hurney confirmed Wednesday.
Newton has been working hard in his throwing shoulder much of the season and with the pants on a six-game losing streak and all but mathematically eliminated from the playoff battle, Newton will be inactive for this year's last home game against Falcons. Rookie Kyle Allen is expected to be signed by the training team to act as Heinickes backup Sunday.
Newton has started all 14 matches this season and completed 320-of-471 passes for 3,395 meters with 24 touchdowns and 13 interceptions. He has rushed for four touchdowns and 488 yards. Newton threw 1
5 touchdown passes against four interceptions during the Carolina 6-2 start. He has thrown nine touchdown passes and nine interceptions under the slide.
Newton fought to hit the ball field in Panther's loss for the Saints on Monday Night Football ending the Carolina Autumn season's jump. He finished 16-of-29 passing for 131 yards. The 8.2 meter per completed was a seasonally low.
Heinicke, developed by Old Dominion 2015, has been going on four times for Newton in recent weeks, all in Hail Mary situations. Heinicke made his NFL debut for the Texans on Christmas Day last year.
He felt Karolin's offensive system even before the Panthers claimed him to be exempt from Texans on April 16th. He began his NFL career with the Vikings led by offensive coordinator Norv Turner and quarterback coach Scott Turner.
The 6-foot-1, 210-pound showed its mobility in the offense. He threw 132 touchdown passes on college.