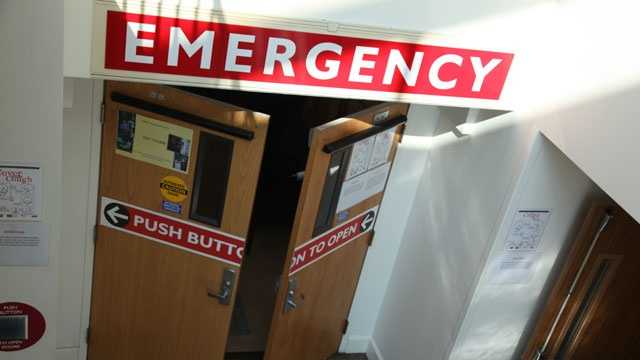 JACKSON, Miss. –
A child in south Mississippi has become the state's first pediatric flu death of the season, health officials said Wednesday.
The child, whose name and age have not been released, had underlying health conditions, officials with the Mississippi State Department of Health said.
There have been 20 pediatric flu deaths reported in Mississippi since flu deaths became reportable in the 2008-2009 season. Nationwide, there have been five pediatric flu deaths reported this season, according to the Centers for Disease Control and Prevention.
"We know that last year there were 1
83 influenza deaths in children, three of which were in Mississippi," said Dr. Thomas Dobbs, interim state health officer. "Nationally, about 80 percent of the pediatric deaths were in children who were not vaccinated against the flu."
Mississippi's first laboratory-confirmed case of flu was reported Tuesday, and it is now all the more important to make sure your entire family gets their flu shots if they have not already said said Dobbs.
Flu season typically peaks in January through March in Mississippi, and the flu shot usually takes up to two weeks to produce immunity.
AlertMe