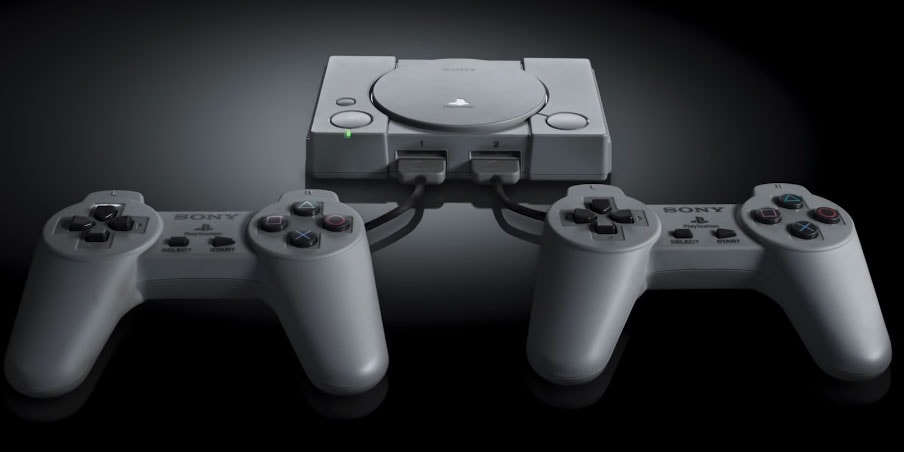 Based on the hype surrounding the launch of PlayStation Classic, Sony has just released an unboxing video for the upcoming version. Almost 25 years old, the original PlayStation console became a household name in the mid 90's and continued to be the first game zone to send one hundred million units globally.
PlayStation Classic comes before and Metal Gear Solid . From unboxing, we get a better sense of how compact the classic version is, with only 45 percent of the original version size – the iconic controls remain the same. As time goes by, Playstation Classic will connect to modern televisions with an HDMI cable and will be powered by a USB cable that is also included in the box.
Look for PlayStation Classic to launch globally on December 3rd. Other game news, "Shenmue III" received over $ 7 million in crowdfunding.