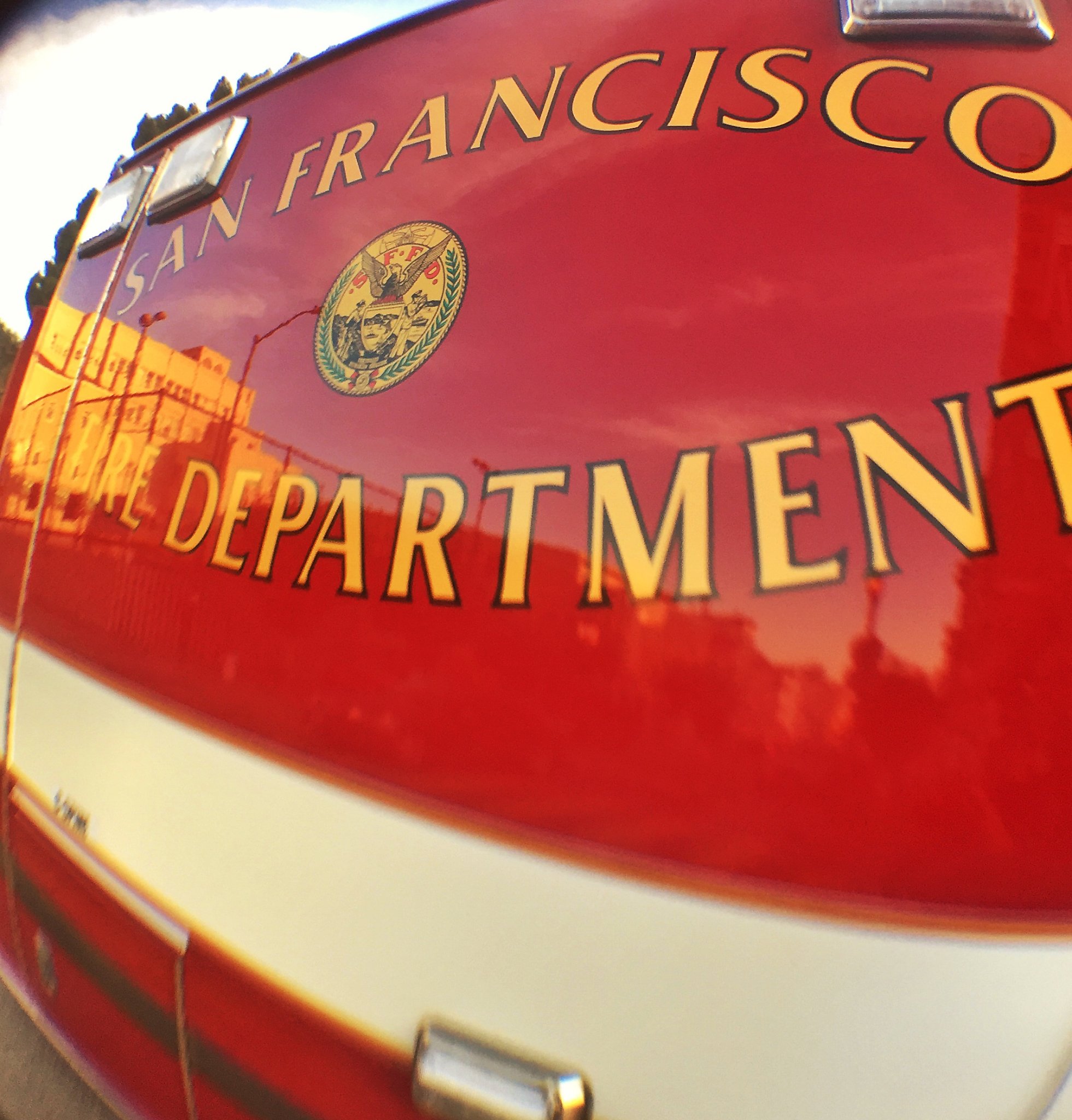 Six suspected fires rubbing inside the Golden Gate Park for just 24 hours resulted in officials increasing police presence in the park.
All fires ranging from small weights up to one that burned an acre were located in an isolated area near the polar field and the slope and casting ponds between Metson Road and Martin Luther King Jr. Drive.
None of the fires threatened near residential and commercial districts and no damage was reported, according to the San Francisco Fire Department.
"San Francisco Fire Investigator (s) investigating (Golden Gate Park) is burning suspiciously," said San Francisco Fire, Jonathan Baxter, in a statement.
Two brothers broke out near the Polo Field on Friday afternoon, when the larger fire burned an acre, officials said. Both of the brothers were before 19:00.
Park Stationers and Police from Richmond Station patroll the area where the blazas originate, park officials said.
Fire officials coordinate the investigation with the San Francisco Police Department and the San Francisco Recreation and Park Department.
Anyone who has information about the fires can call the San Francisco Fire Department at 415-920-2933 or email to [email protected]
# 110918WF2 UPDATE THIS FIRE IS INCLUDED TO 1 ACRE AND IS UNDER INVESTIGATION 1846 HRS Copyright Holders Invite Parkers to Call 911 If They See Something Suspicious.
Lauren Hernandez is a staff writer in San Francisco Chronicle. Email: [email protected] Twitter: @LaurenPorFavor