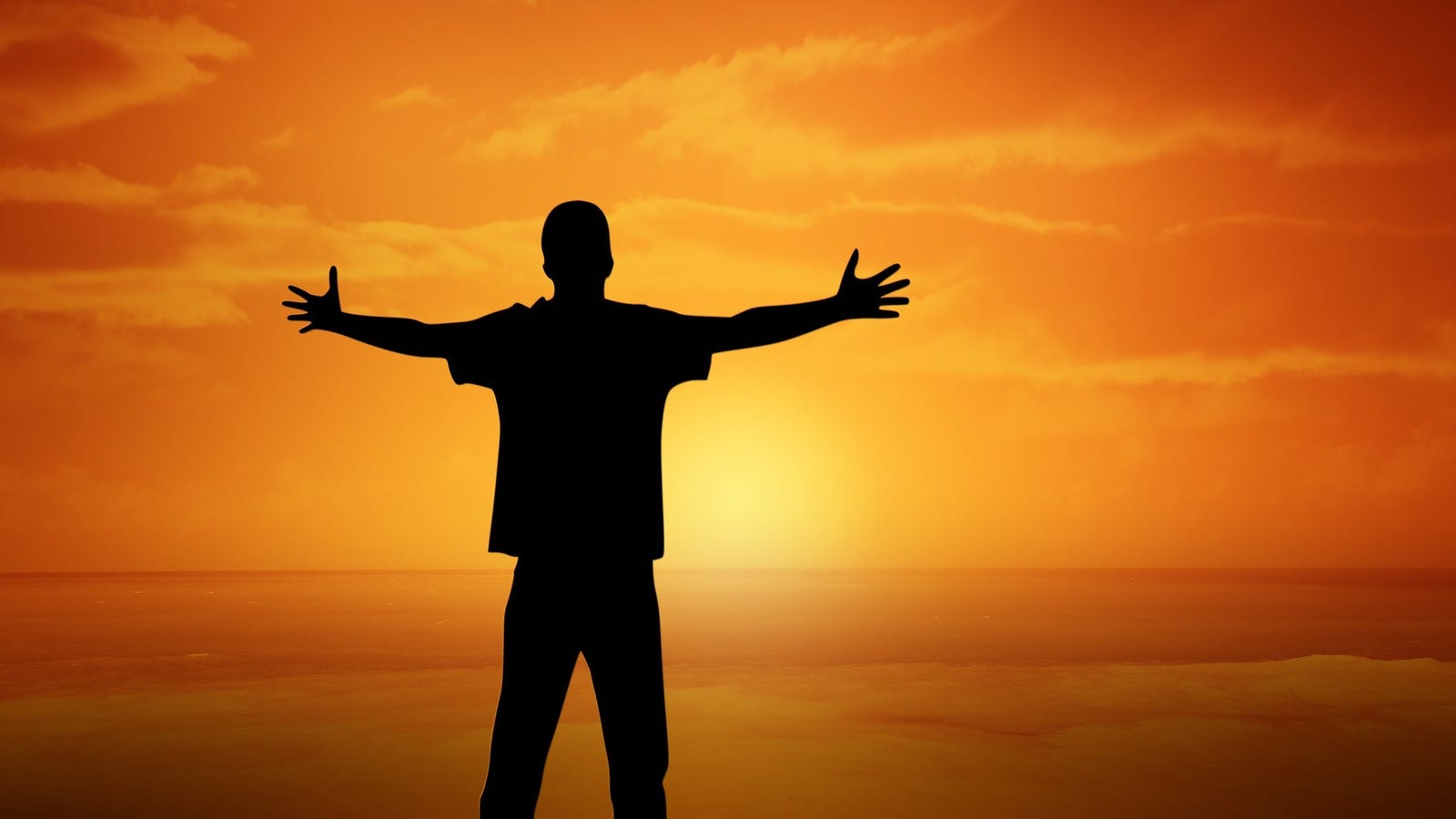 A recent study found that some chemicals in sunscreen can be found in your blood after just a day of applying them liberally, but don't freak out just yet — sunscreen is still considered safe to use, and you don't even necessarily need to switch brands.
Is it bad for sunscreen to be absorbed through the skin?
Not necessarily. We've known for a long time that it can be absorbed, so this isn't news. FDA rules assume that absorption can happen, but that if levels are above 0.5 ng / mL, extra safety studies should be done.
People in the study used way more than sunscreen than any of us do in real life life. Researchers followed the directions that we are all supposed to follow, applying two milligrams of sunscreen per square centimeter of skin, and then applying that same amount again and again throughout the day. Realistically, most of us apply a quarter to half that amount at a time, and reapply less at all.

Here is the SPF You Actually Get When You Apply Sunscreen Sparingly [Updated]
A sunscreen labeled "SPF 15" should let you spend about 15 times as long in the sun before you…
Read more Read