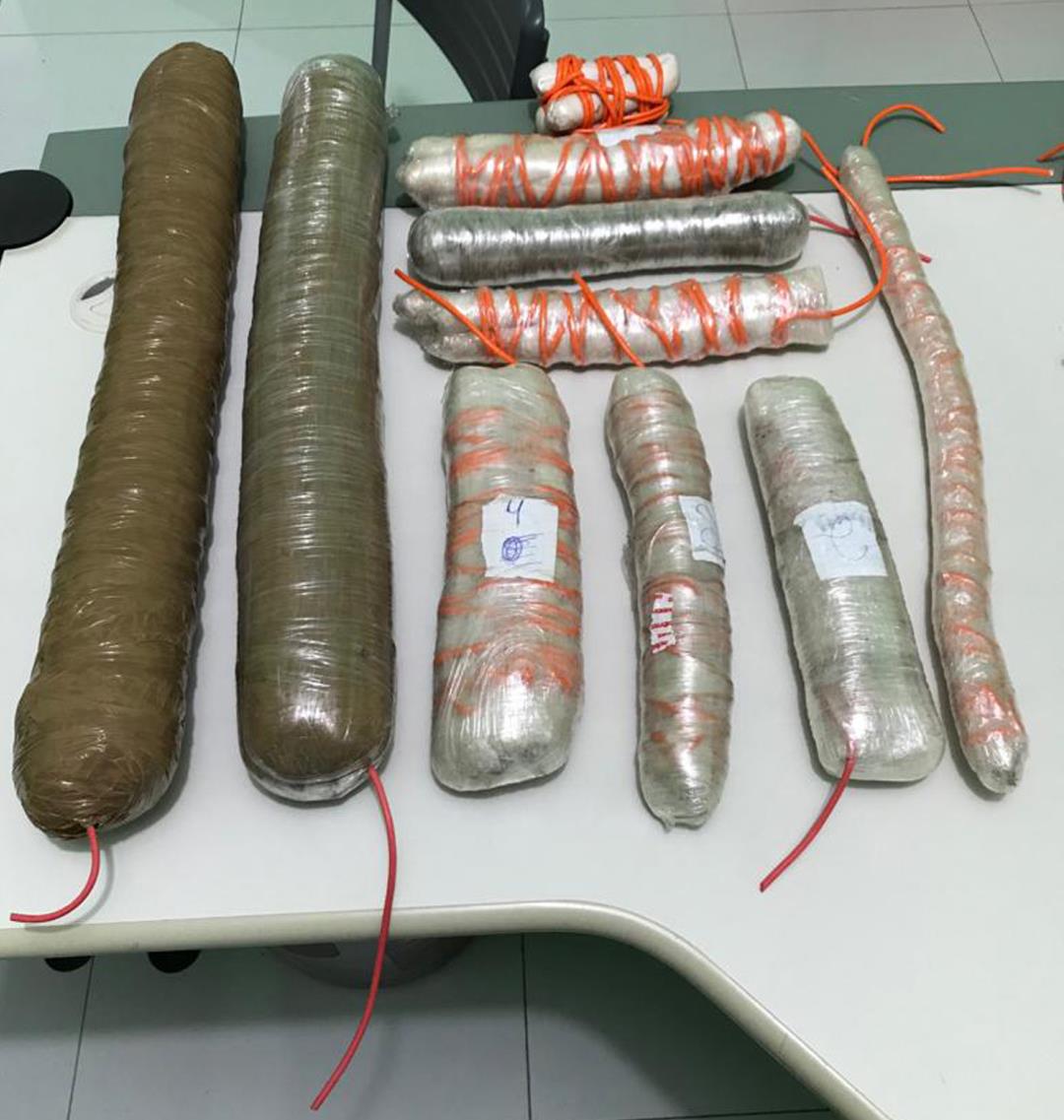 (newser)
–
At least 12 people, including two children, were killed on Friday when the police participated in a fight with bank robbers, according to the authorities in northeastern Brazil, per AP. The two trial warriors in the state of Ceara began at 2:30 in the center of the city of Milagres. Robbers in a bank took several people as hostage when the police surrounded the area, according to a police opinion. A fire broke out and left several dead. The authorities have not yet identified the dead.
Two suspects were arrested, according to the police. Milagre Mayor Lielson Macedo Landim told local media that two children between the ages of 1
0 and 13 were killed in the shooter. It was not immediately clear how the hostage was taken. The police did not respond immediately to email and phone requests for more information. Latin America's largest nation is routinely world-leading in total annual murder. Ceara is one of the country's most violent states.
(Read more bank reports.)
was FBAPI = & # 39; 119343999649 & # 39 ;;
window.fbAsyncInit = function () { FB.init ({ AppId: FBAPI, status: true, cookie: true, xfbml: true, oauth: true, authResponse: true, version: & # 39; v2.5 & # 39; });
FB.Event.subscribe (& # 39; edge.create & # 39 ;, function (answer) { AnalyticsCustomEvent (& # 39; Facebook & # 39 ;, & # 39; Like & # 39 ;, & # 39; P & # 39;); }); };
// Download SDK asynchronously (function (d, s, id) { where js, fjs = d.getElementsByTagName (s) [0]; if (d.getElementById (id)) returns; js = d.createElement (s); js.id = id; js.src = "http://connect.facebook.net/en_US/sdk.js"; fjs.parentNode.insertBefore (js, fjs); } (document, "script", "facebook-jssdk"));