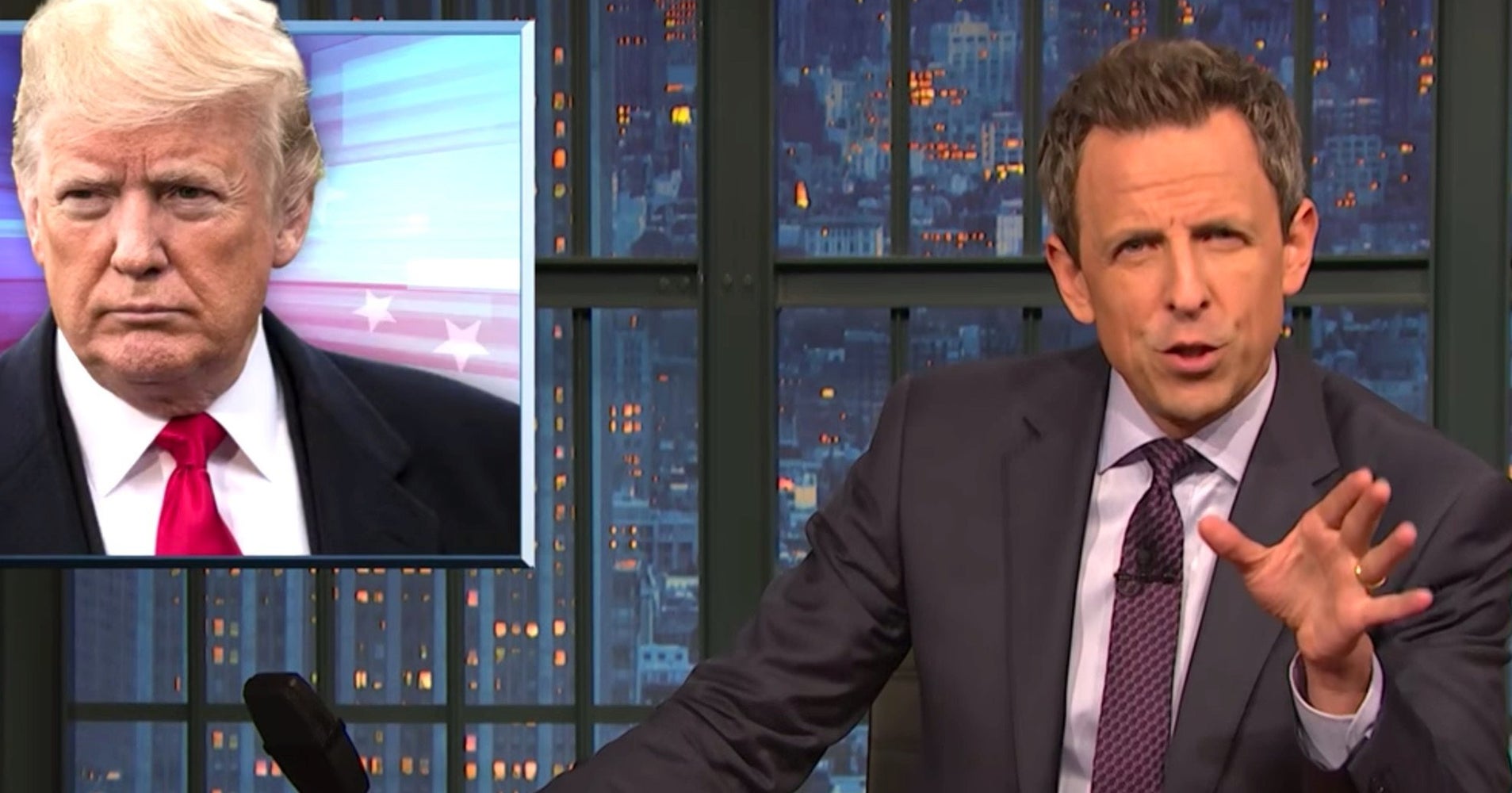 Seth Meyers is ready to make one of President Donald Trump's wishes to become true.
Trump was caught on a hotmail trying to pause it at a G-20 image opportunity on Friday.
"Take me here", Trump seems to say in the sound.
Meyers had a response that drew a big bowl from his "Late Night" audience.
"We are trying," he said.
See his full takedown in the clip above.