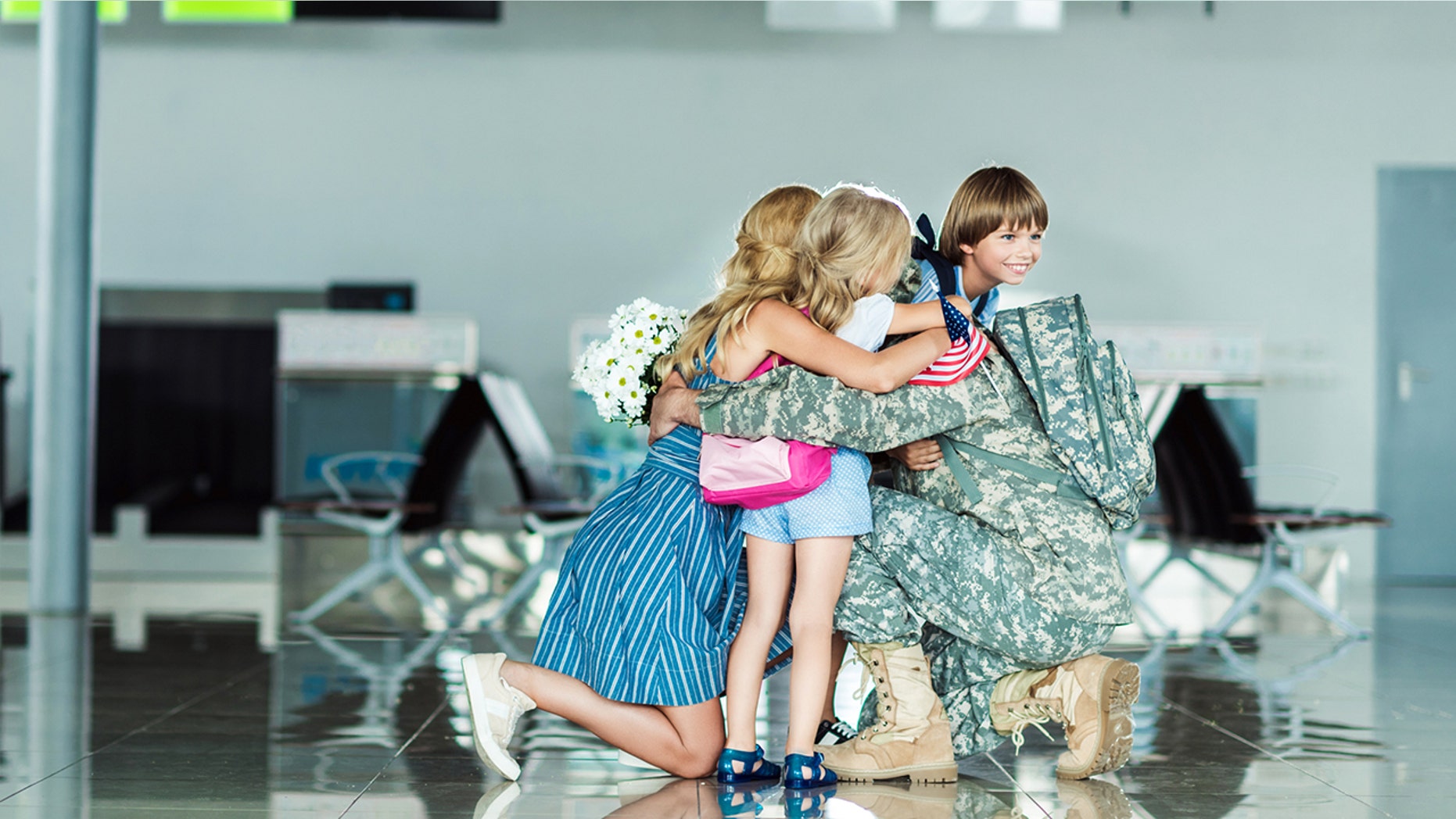 When you take off your shoes and go through the scanner, there are hard and fast security rules at the airport, Seattle-Tacoma International Airport hopes to recover at least the gate, according to the Seattle Times.
This new measure will make Sea-Tac the first airport in the US to allow visitors beyond security since 9/1
1. "Visitor Pass Program" will allow people without tickets to access domestic travel gates only after a TSA screening, the Seattle Times explained.
Read more from Travel + Leisure:
During this test run, the program only allows 50 visitors per day. The registration will take place online before 1:30 p.m. the day before their visit. If TSA sends an approval email, the visitor can retrieve a passport when arriving at the airport the next day. Registration does not guarantee a place, so it's good to act quickly.
Visitors with passport must also have a photo ID and go through the same TSA checkpoint as ticket passengers (sorry, you can not get rid of these body searches yet). The day pass also encourages non-travelers to shop and eat at the airport, increasing revenue for Sea-Tac.
However, Lance Lyttle, CEO of Sea-Tac Airport, Seattle Times, said the main reason for the new program is much more sentimental than revenue.
"The fact that you can say goodbye to your loved one or child or meet them at the gate and surprise them is very exciting," he said.
The program will only be available Tuesday to Sunday between 8 and 10 pm It is important to note that this is only intended to be a test run and not a permanent policy. The trial begins Friday 9 November and ends Friday 14 December.
The airport will measure the response to the program during the test run and decide whether to continue after December.
If you are interested in trying to have one day pass to Sea-Tac to pick up or drop a loved one (or just spend the day at the airport if that's your thing), visit the SEA Visitor Pass website.
This story was originally published by Travel + Leisure.