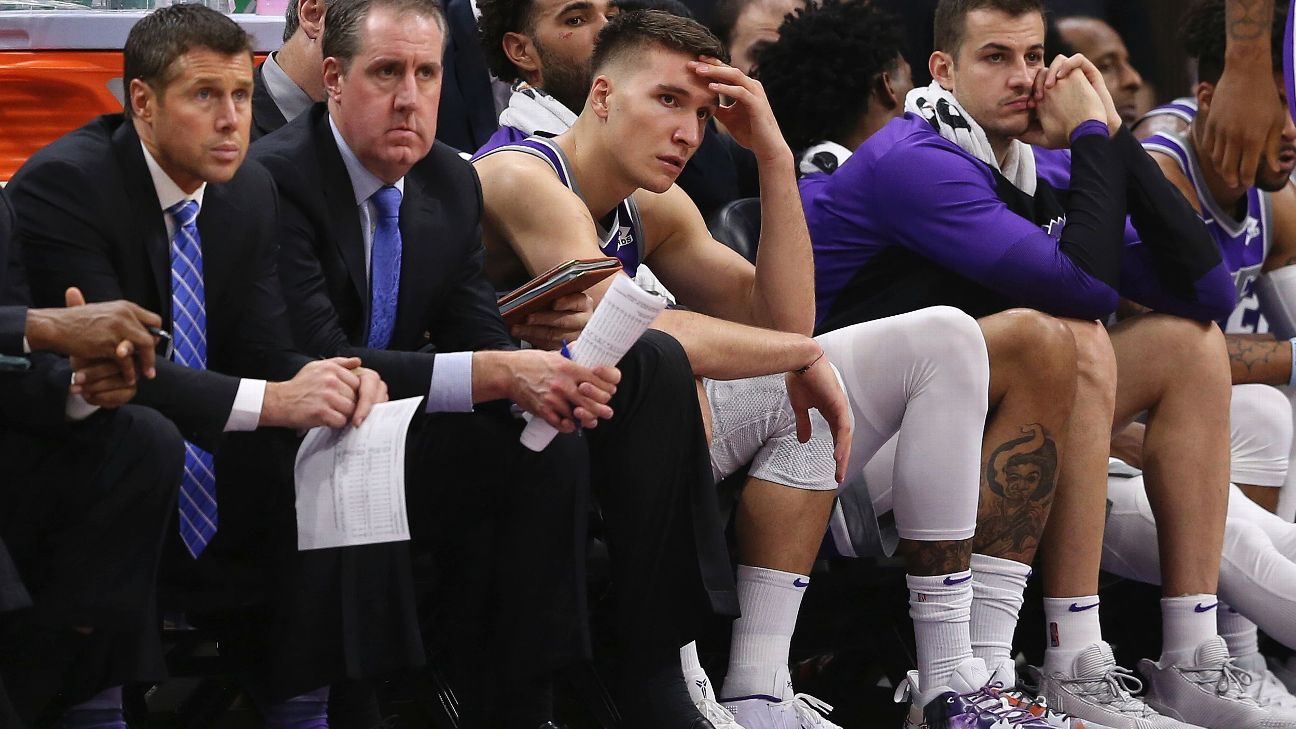 Sacramento Kings coach Dave Joerger insisted that his high praise of Dallas Maverick rook star Luka Doncic was not thought of as a little at his team office and explained that Marvin Bagley III "was the right guy for us" to choose with No. 2 overall choice.
"There was no foul shot on anyone," said Joerger to reporters in Minnesota on Monday, one day after his celebration of Doncic in Dallas made headlines. "The Aaron [Fox] gushed about him and [Bogdan Bogdanovic] gushed about him and his ability. It was just of love and positivity, and people tried to do something between like [general manager Vlade Divac] and I. I am Vlade and I am [close] as absolute. Three years now we have worked together and we love it. I love it. "
Royal coach Dave Joerger said Sunday that he did not see a thank you to Mav's rookie Luka Doncic, the player chosen shortly after that Sacramento elaborated Marvin Bagley III with the second overall picking.

Can the novice develop so that it eventually becomes an MVP like Harden did?
1 Related