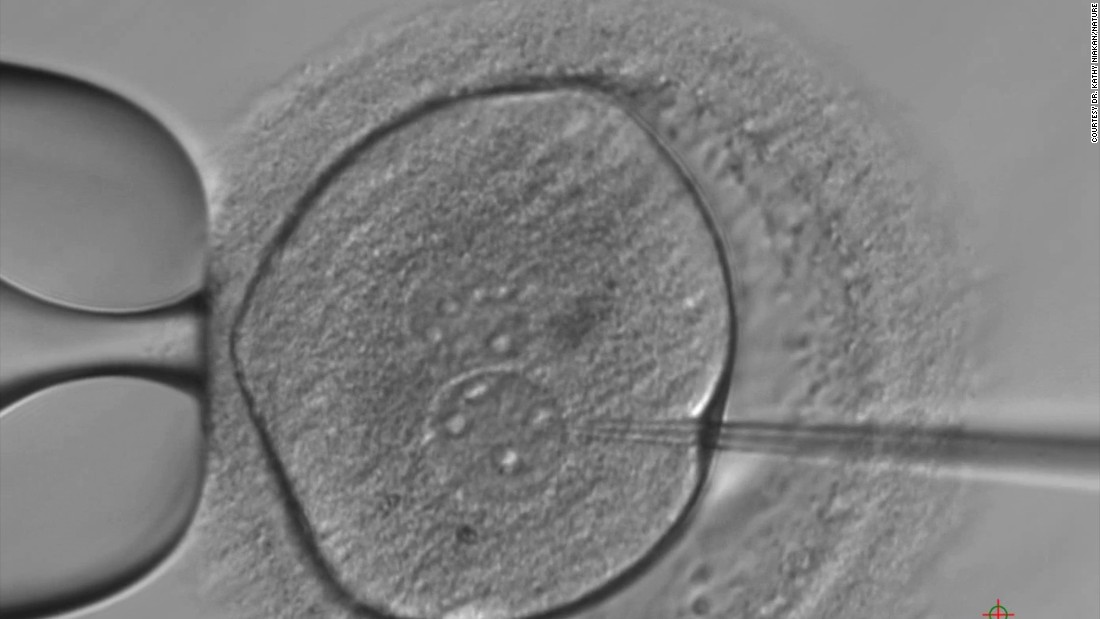 "This research gives rise to worrying scientific, legal and ethical issues," said Doug Miller, head of the RU University Media Relations team. In a statement, Miller said that Rice had "no knowledge of this work".
He claims that he used a tool called CRISPR-Cas9, which can insert or disable some genes, to change the DNA of multiple embryos to make them resistant to HIV.
Two children, twin girls called Lulu and Nana, probably born a few weeks ago, announced in a video on YouTube that they were "as healthy as other children" and were at home with their parents, Grace and Mark.
He is scheduled to present his work Wednesday at the Second International Summit at the Human Genome Editing Conference in Hong Kong.