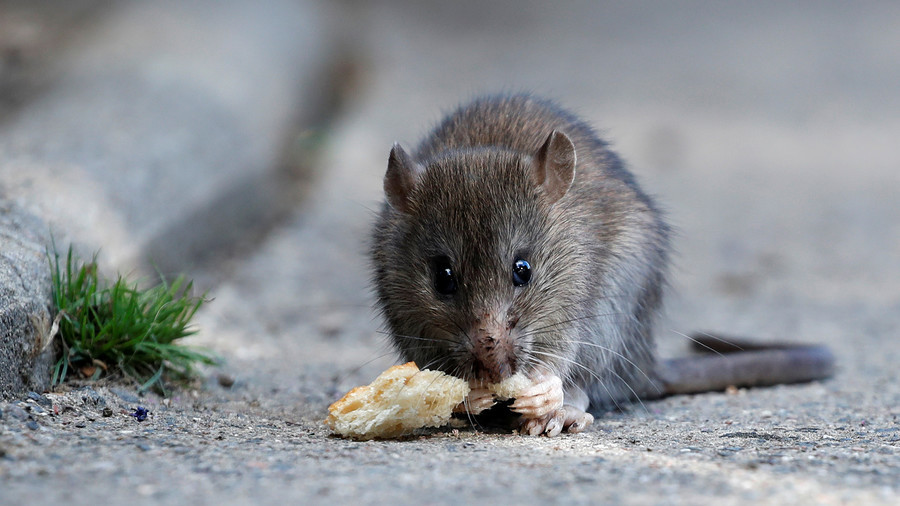 A disease previously found only in rats is spreading to humans – and doctors do not know why. A second victim has surfaced in Hong Kong, with medics unable to verify how the two patients were initially infected.
The South China Morning
Despite a claim that she had not been in contact with any rats, a 70-year-old woman has been confirmed as the second to be diagnosed with the rodent-to-person hepatitis E infection. Post revealed that the woman lived only three kilometers away from the other person who was diagnosed with the rat disease in September.
Hepatitis E – one of the five viruses that can cause hepatitis – can be contracted from contact with faeces, by consuming contaminated water or food, or by eating undercooked meat.
The woman was infected around May last year – at about the same time that patient zero, a 56-year-old Man was also infected with the virus.
Despite the two patients living so close to one another, a local expert involved in the investigation said that they do not believe the two cases are linked, but failed to explain how the disease is spreading
Dr. Siddharth Sridhar, clinical assistant professor from the University of Hong Kong's Department of microbiology, said that "not seeing [the rats] did not mean there was no contact," and that it was possible the "rodents" excreta somehow got into food " that the 70-year-old woman may have then consumed.
"If a patient's immunity is weak, he or she could get infected with this virus," Sridhar added.
Think your friends would be interested? Share this story!