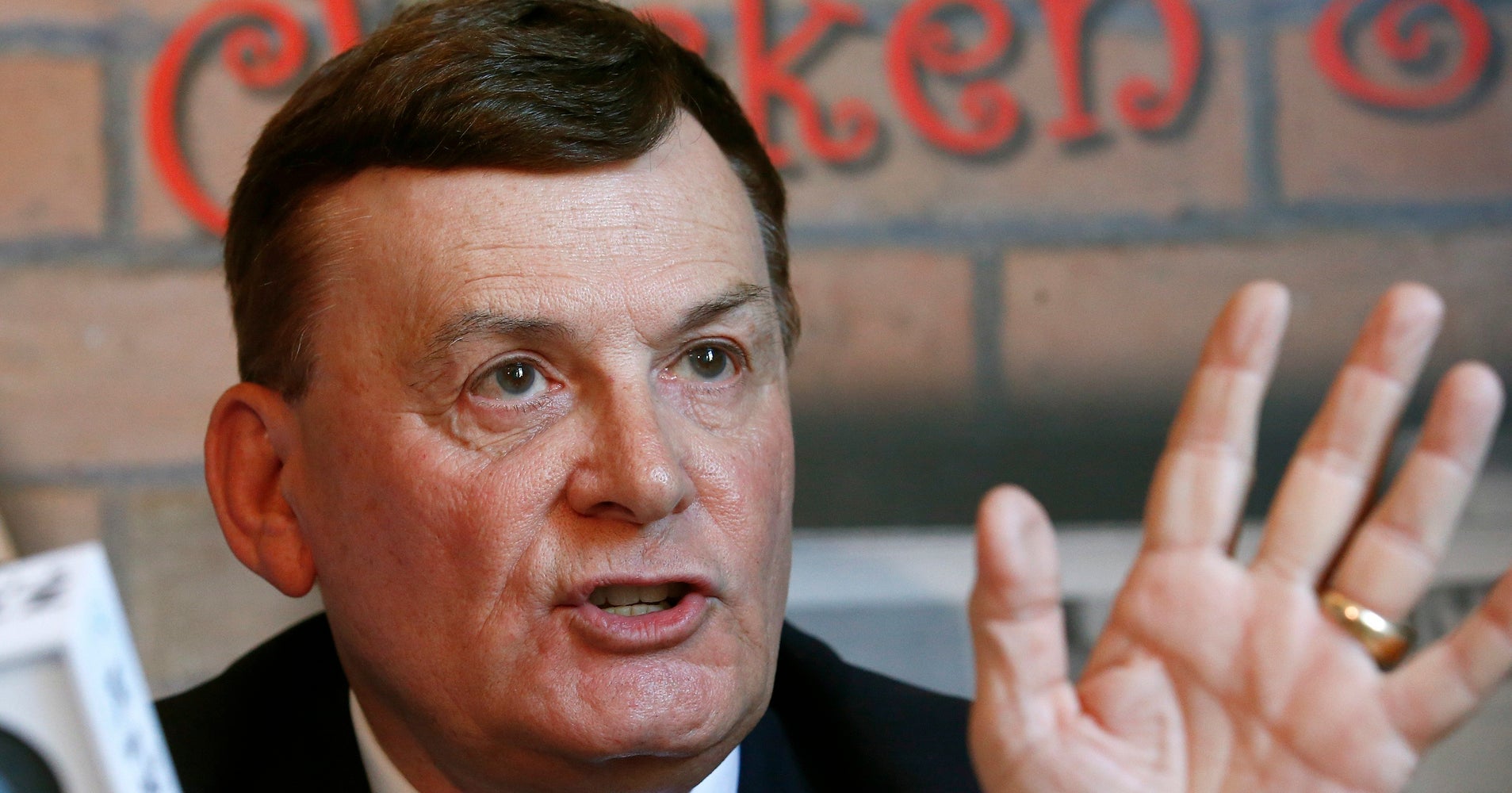 An Arizona lawyer known for his previous racist remarks continues to remind everyone that he is still a racist.
Republican State House Rep David Stringer was caught on audio talks as non-native English-speaking students a "burden", black people do not "blend in" and deplores an expected "white flight" in several different areas of the country.
The sound, obtained by the Phoenix New Times, was by Stringer who spoke to Arizona State University students after a lecture. Having told a student that "the diversity of our country is relatively new", ASU challenged Stephen Chmura Stringer and said that there was early immigration from places like Ireland and Italy.
"They were all European," Stringer answered in the sound. "So after their second or third generation, everyone looks the same. Everybody speaks alike. It's not the case with African Americans and other racial groups because they do not melt. They do not blend in. They always look different."
When asked if that meant, Stringer and hawed retrieved and said "maybe not" but that "seems to mean too many people." He did not respond to a request for comment from HuffPost.
The remarks should be a little surprise for those who followed Stringer's previous comments. In June, Stringer made headlines after speaking of a Republican Human Forum event where he said that immigration constitutes an "existential threat" to the country.
"Sixty percent of the public school children in the state of Arizona are today minorities," said the Stringer crowd. "It complicates racial integration because there are not enough white kids to walk around."
Arizona Gov. Doug Ducey (R) invited Stringer to resign after his comments in June.
"I do not think there is any place for that kind of commentary in the square and he is basically disqualified to lead at state level," said Ducey at that time.
Instead, Stringer was recalled to the office earlier this month.
Read the full story at the Phoenix New Times.