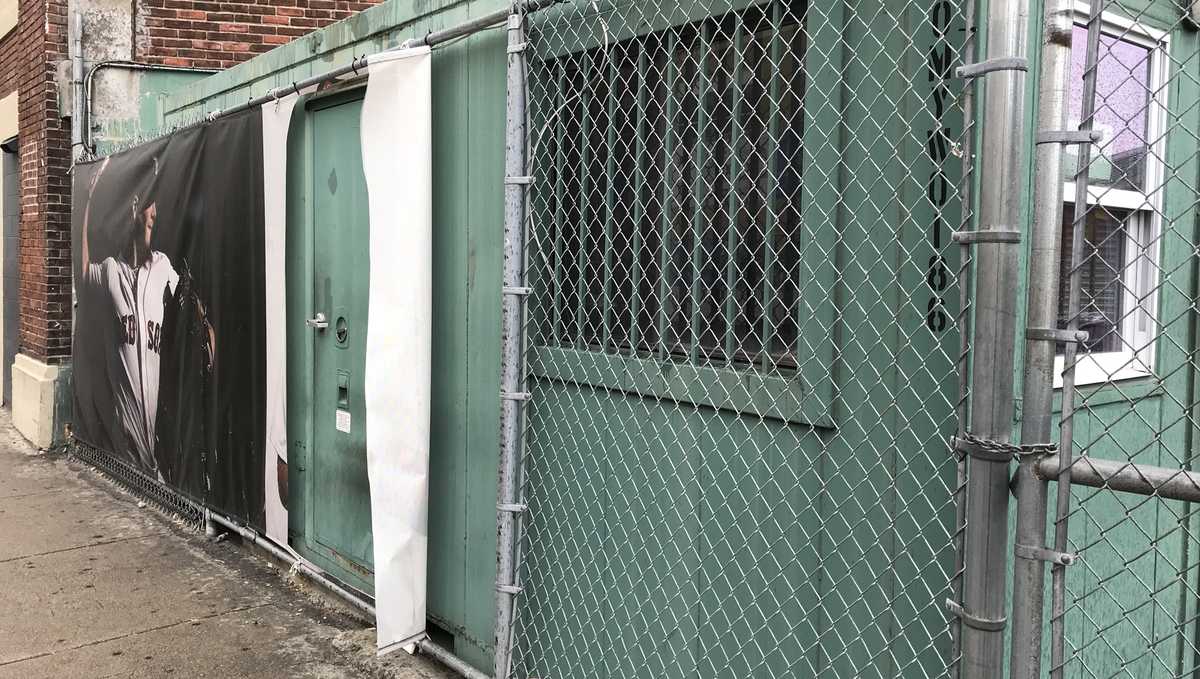 BOSTON –
A portion of wrap was stolen from Fenway Park on Sunday morning, according to a Boston Red Sox representative.
It appears that a banner was removed from a fence that features banners of Red Sox players.
Zineb Curran, the vice president of corporate communications, said the portion was stolen
Curran said the person responsible, an Everett man, has been found and the wrap returned.
The incident was immediately reported to the Boston Police Department. ] Everett police told WCVB that they returned a banner back to Boston police, and it was finally returned to Fenway Park.
Police did not say when or where the banner was recovered.
The incident is under investigation. [19659003] WCVB will have more details when they become available.
AlertMe