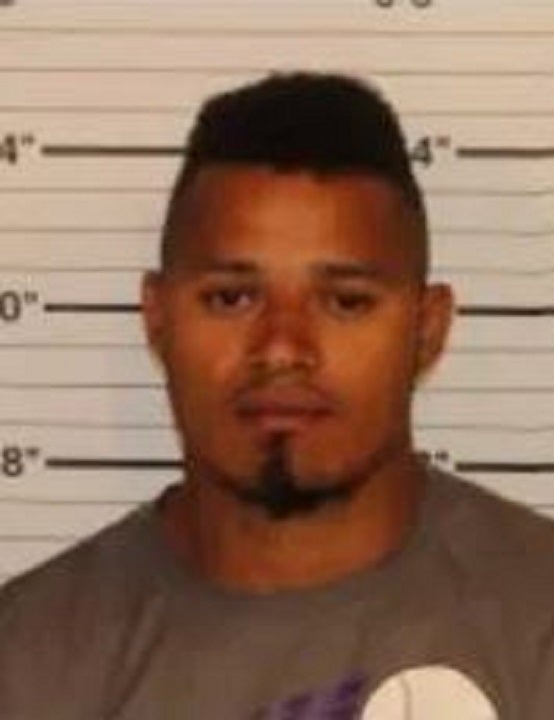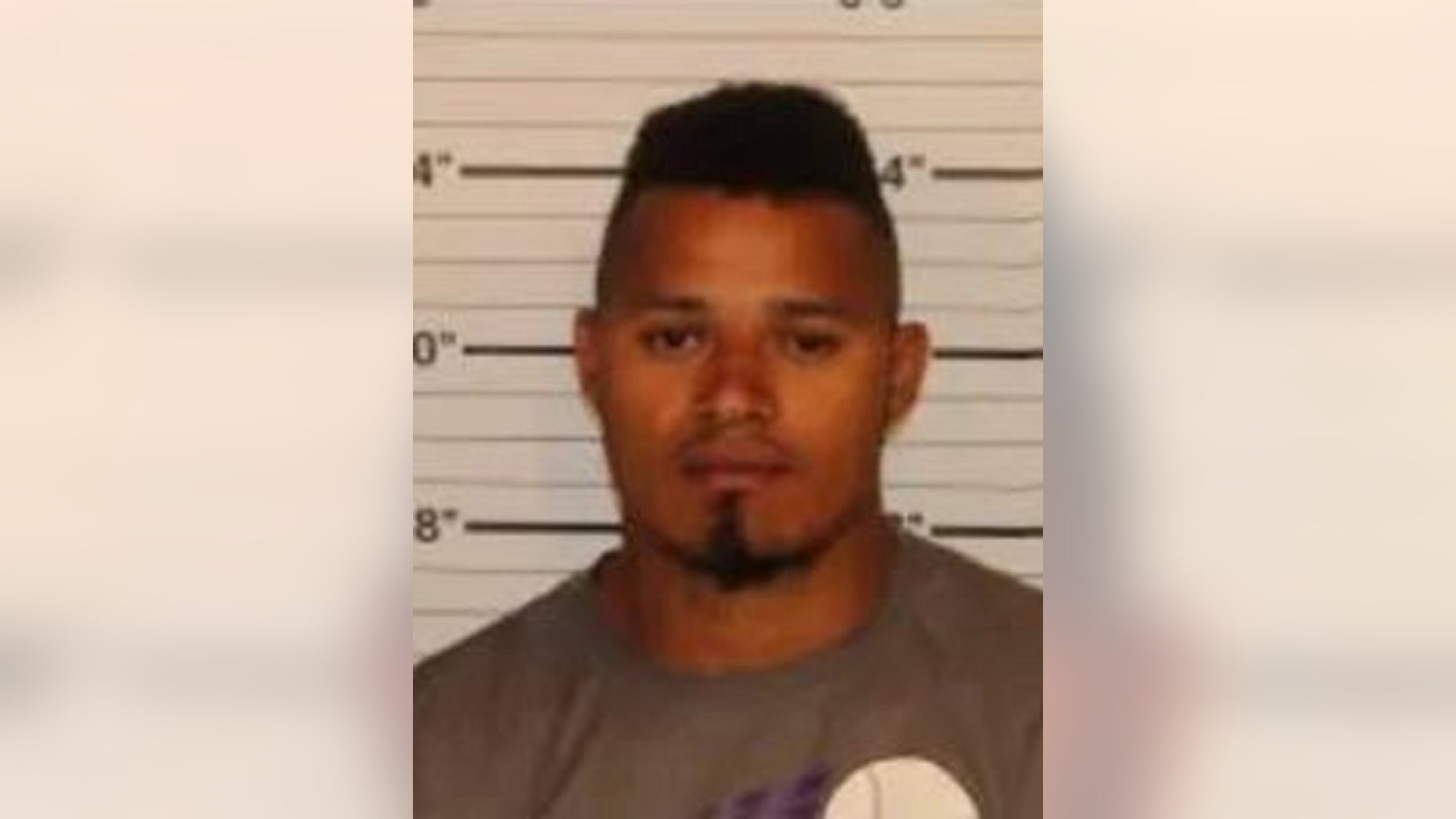 A Tennessee man killed a 4-month-old boy this month after discovering that the child was not his son, the authorities said.
Jose Avila-Agurcia, 33, of Memphis, is burdened with first-degree murder in the crime of aggravated child abuse in Alexander Lizondro-Chacon's death. He believed that the infant was his through the mother's pregnancy, according to court documents obtained by the Commercial Appeal newspaper.
The child died on April 1
2 from blunt force trauma as a result of damage to his ribs and had a crack skull, the paper reported. Avila-Agurcia and the boy's mother, Mercy Lizondro-Chacon, initially told them they didn't know how Alexander was hurt, a report says.
CLICK HERE TO FOX NEWS APP
On Tuesday, she said allegedly investigators that Avila-Agurcia had allowed to beat his son several times in the head after reading that he was not his father . He was arrested hours later.
He is scheduled to appear in court Thursday.