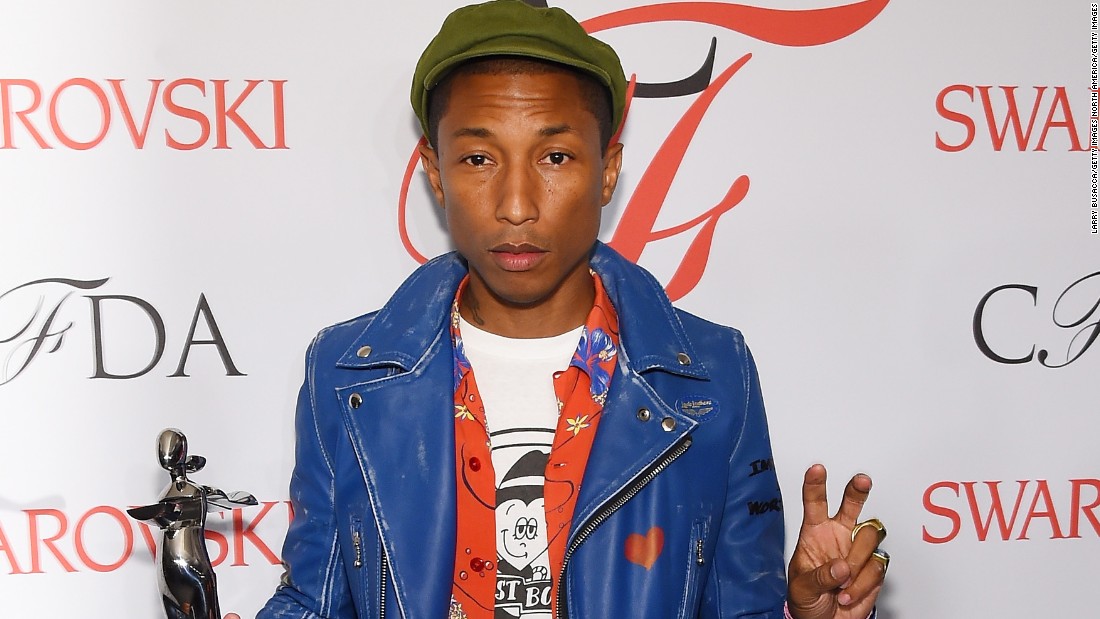 In an unsubstantiated letter sent on Monday, Williams lawyer Howard King urged the president to stop playing the hitmaker's song "Happy" during events. The song was played on a rally this weekend just a few hours after a killer killed 11 people at a synagogue in Pittsburgh.
"On the day of the massacre of 11 people in the hands of a fake" nationalist "you played his song" Happy "to a crowd at a political event in Indiana," King wrote in the letter. "It was nothing lucky" about the tragedy imposed on our country on Saturday and no permission was granted for your use of this song for this purpose. "
" King argues that the use of "Happy" without consent constitutes both copyright and trademark infringement.
"Pharrell does not, and will not, give you permission to publicly perform or otherwise transmit or distribute any of his music ", wrote King.
This is not the first time Trump has got a spot from angry musicians after using his music without permission. Rolling Stones, O & # 39; Jays, Adele, Queen and several others have asked Trump to quit use his music as well.