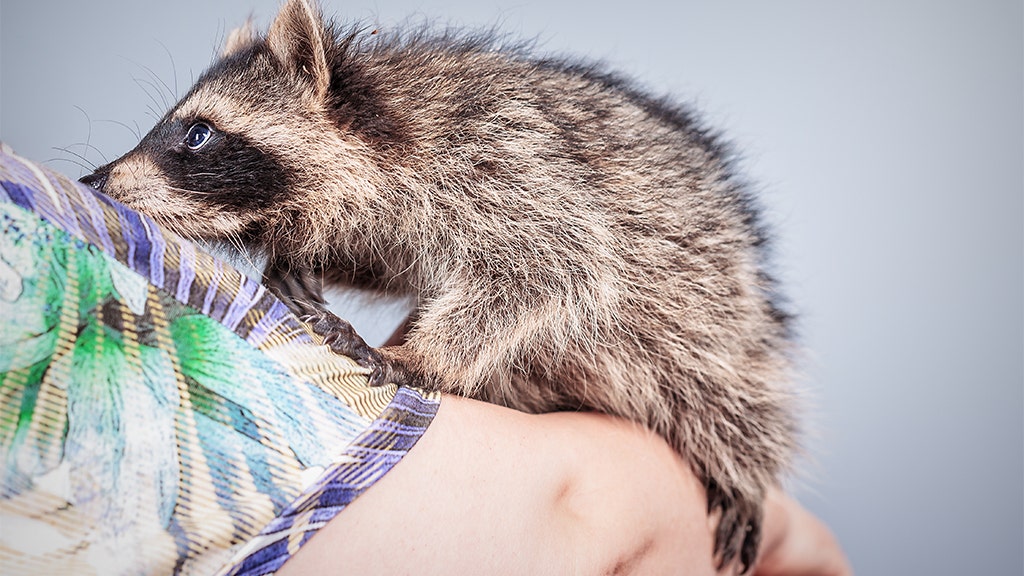 A pet raccoon was euthanized after the animal attacked a 6-year-old girl in Michigan, according to a report.
"It worked fun to run in circles and fall down and drip from the nose," said Patrick McClusky, the girl's father, as Fox 2 reported. "These people come over and scream, it's their pet. They slide the door open, my daughter is screaming and crying – her legs are bleeding. The bear is on the stairs and trying to chase them in the house. It ripped my son's pants." [19659003] His daughter looked at rabies.
TED NUGENT VOWS TO KEEP AGAINST DEER-BITING BANS
The owner of the raccoon, called Bandit, is their neighbor and said the pet was not "aggressive.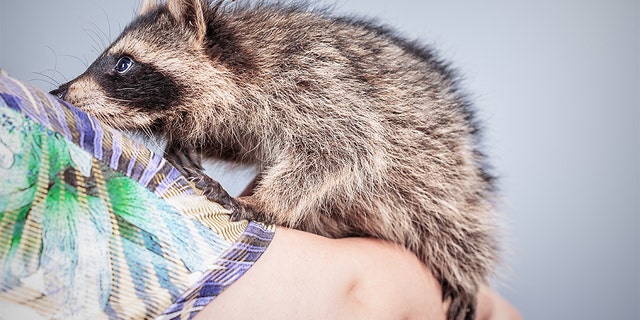 "I love my raccoon and I don't want anything to happen to it," said Joel Bandrow. "My granddaughter – he sleeps with the grand babies when they come over. He is a pet, I will cough a loogie and he will eat it from my mouth. I am his mother."
CLICK HERE TO COME FOX NEWS APP
However, the father of the girl who was attacked does not care.
"Do I want a little raccoon to die?" No, I do not. McClusky said. "My child's life is more important than any beast. I'm sorry. It's."
Click for more from Fox 2.