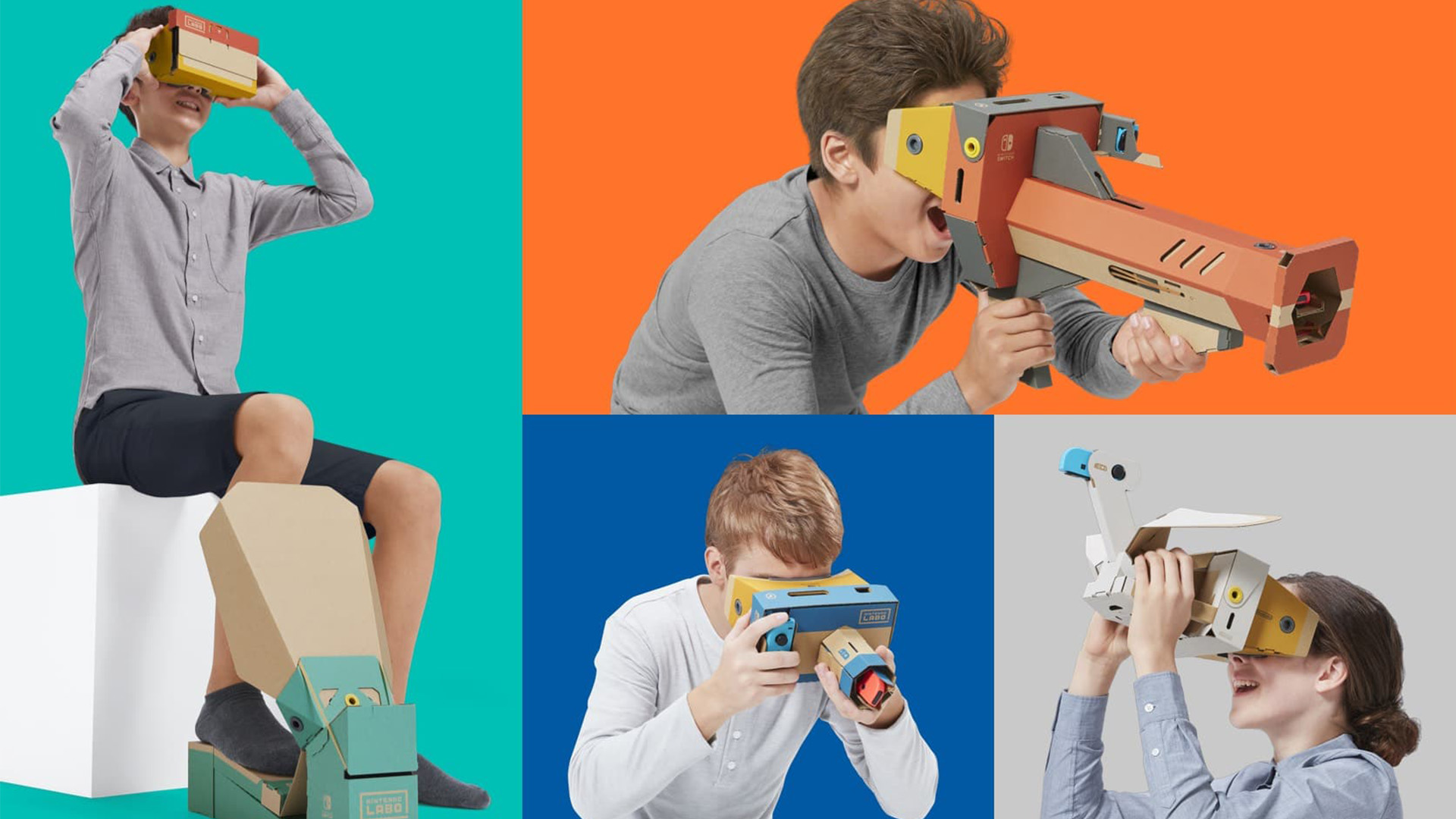 A brand new Nintendo Labo kit has been announced by Nintendo, giving VR experiences to the Nintendo Switch say "hello" to the Nintendo Labo Toy-Con 04: VR Kit!
The announcement was made via Nintendo of America's official Twitter account.
"With the new Nintendo Labo VR Kit, there is more to do, play and discover together than ever before," reads the official website. "Nintendo Labo Toy-Con 04: VR Kit is a unique first ever VR experience for kids and families to build!"
The kit is the fourth in the Nintendo Labo series of reliable DIY additions to the Nintendo Switch that launched last year.
"The Starter Set + Blaster kit provides an action-packed introduction to the experience," the official website continues. "You can then add the fun with the Expansion modes. Or, if you want an even wider experience, you can buy the entire Nintendo Labo VR Kit, which contains six VR Toy Con projects in one package."
The Six Separate The VR Toy Con projects include VR glasses, Blaster, Camera, Elephant, Bird and Wind Pedal.
Interested players can purchase the Nintendo Labo VR Kit from April 12th.