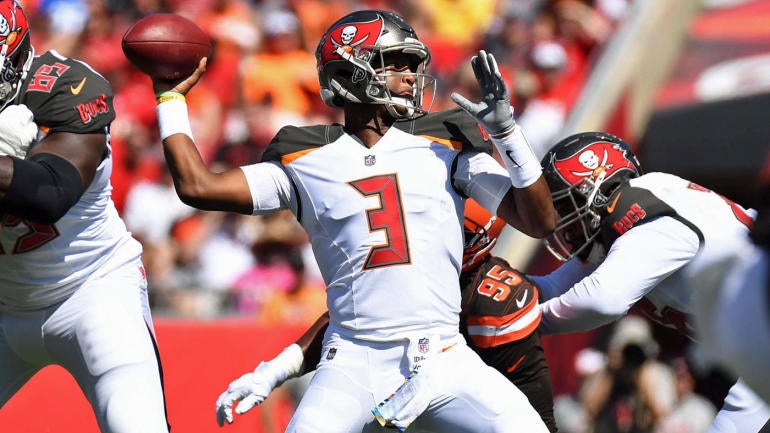 If it's a relationship, friendship or old pair of jeans, we've probably all held something longer than we probably should have, and it starts to feel like Buccaneers does with Jameis Winston.
It's easy to see why Bucs does not want to give up Winston: He's a former number 1 who chose who would be the team's quarterback in the future. If Winston has proved a thing this season, it's probably he would probably not be the first quarterback for Buccaneers anymore, and if it was not clear to Buc's coach Dirk Koetter before this week, you'd think it became clear after Winston's four-beat meltdown during Tampa Bay's 37-34 loss to Bengals on Sunday.
Winston alone cost the Tampa game and he did it by throwing interceptions that no NFL quarterback would ever throw. For example, this first quarter was hit directly in Shawn Williams hands.
You can always overlook a mistake, but with Winston, it's never a mistake, because these things always seem to come in clumps. Winston has played in four matches this season and he has thrown several interceptions in each individual game.
More NFL