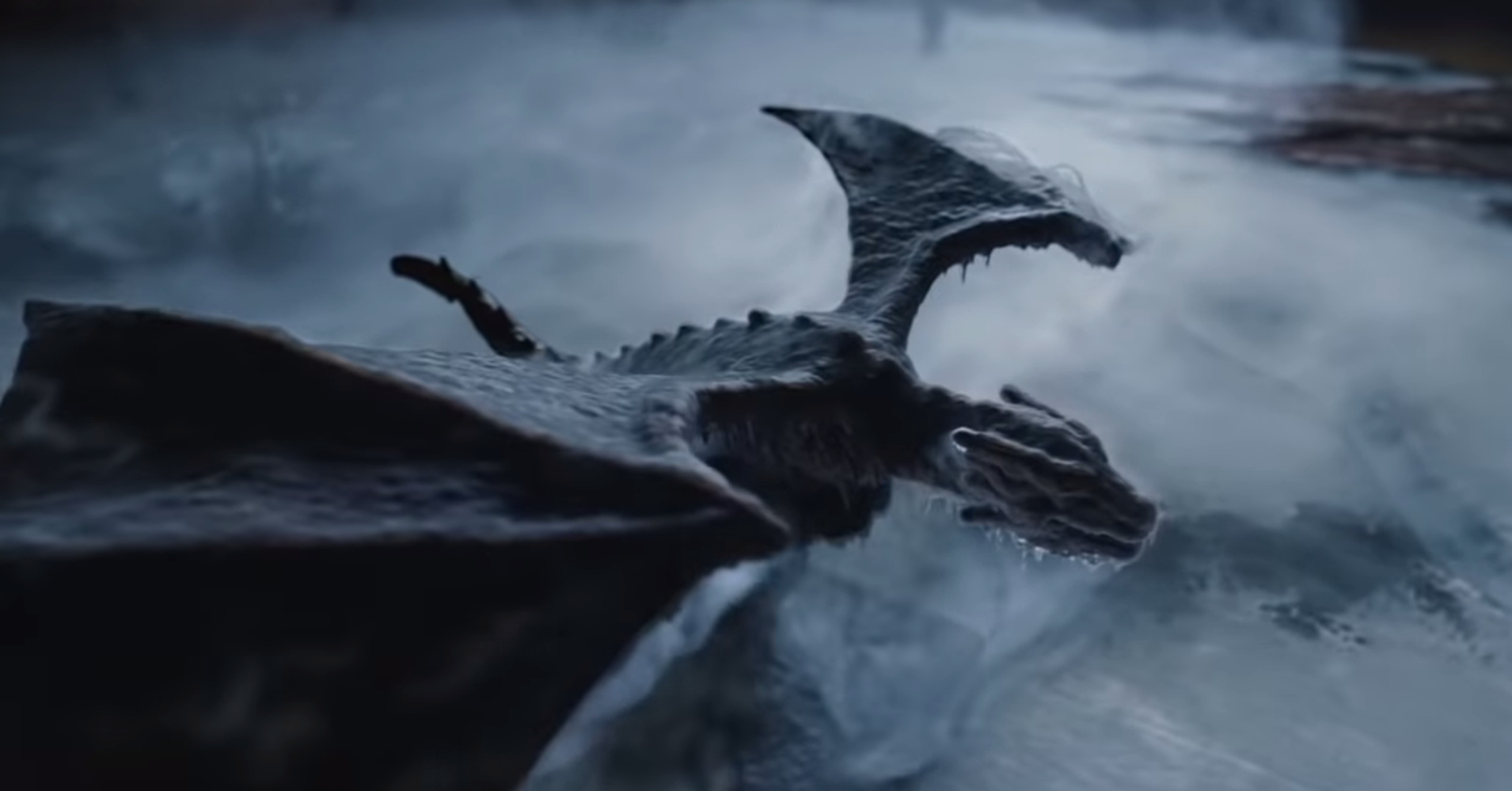 A battle between fire and ice comes.
Or at least that is what is understood in the "Game of Thrones" season 8 teaser as HBO was released on Thursday.
The 39 second animated clip shows ice and fire sweeping over a map of Westeros. A figure of a direct wolf is covered with ice (probably representing House Stark), then a miniature dragon is frozen (a reference to the House Targary or possibly the Zombie Dragon Showion). Eld engages a lion figure (a nick to House Lannister), and at the end of the clip, the two elements tie in the middle, which probably represents a rather epic match in the final season of the series. It, or the PR team at HBO, has really witnessed the entire "The Song of Ice and Fire" case (the name of the box series on which the show is based) before the series ends.
The Teaser also confirms the next season will be the premiere in April 201
9.
In the previous season of "Game of Thrones" Jon Snow (Kit Harington) and Daenerys Targaryen (Emilia Clarke) decided to merge (and their lords) to defeat the white hikers. But Cersei Lannister (Lena Headey) still dominates the seven kingdoms and is hell to keep his power in spite of threats from snowboarder, baby starving monster and another couple incestuous star crossed lover.
Check out the clip above!