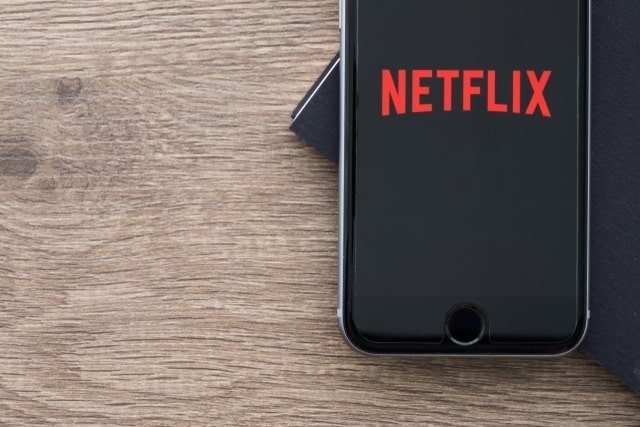 Citing "technical limitations", Netflix has dropped support for AirPlay from its iPhone and iPad apps.
Attempts to use AirPlay via the Control Center results in an error message, and Netflix has updated its support Pages to indicate that the feature is no longer available. With AirPlay having been supported for a number of years, it is not clear quite what technical issues may have, but the change is shortly after the launch of Apple TV +.
See also:
The issue was first reported at MacRumors after several people experienced issues using Netflix over AirPlay. While Netflix has made no announcement about the change, the company does make reference to it on its support pages.
On the page titled How do I use my mobile device to watch Netflix on my TV ?, in the iPhone, iPad, or iPod touch section Netflix says:
Airplay is no longer supported for use with Netflix due to technical limitations.
No explanation is provided, nor does Netflix indicate when the change was introduced.
it really wants its subscribers to access its content directly in Netflix apps, so it's possible &#821
1; or even likely – that this is just for nudge for people to do so.
Image credit: ArthurStock / Shutterstock