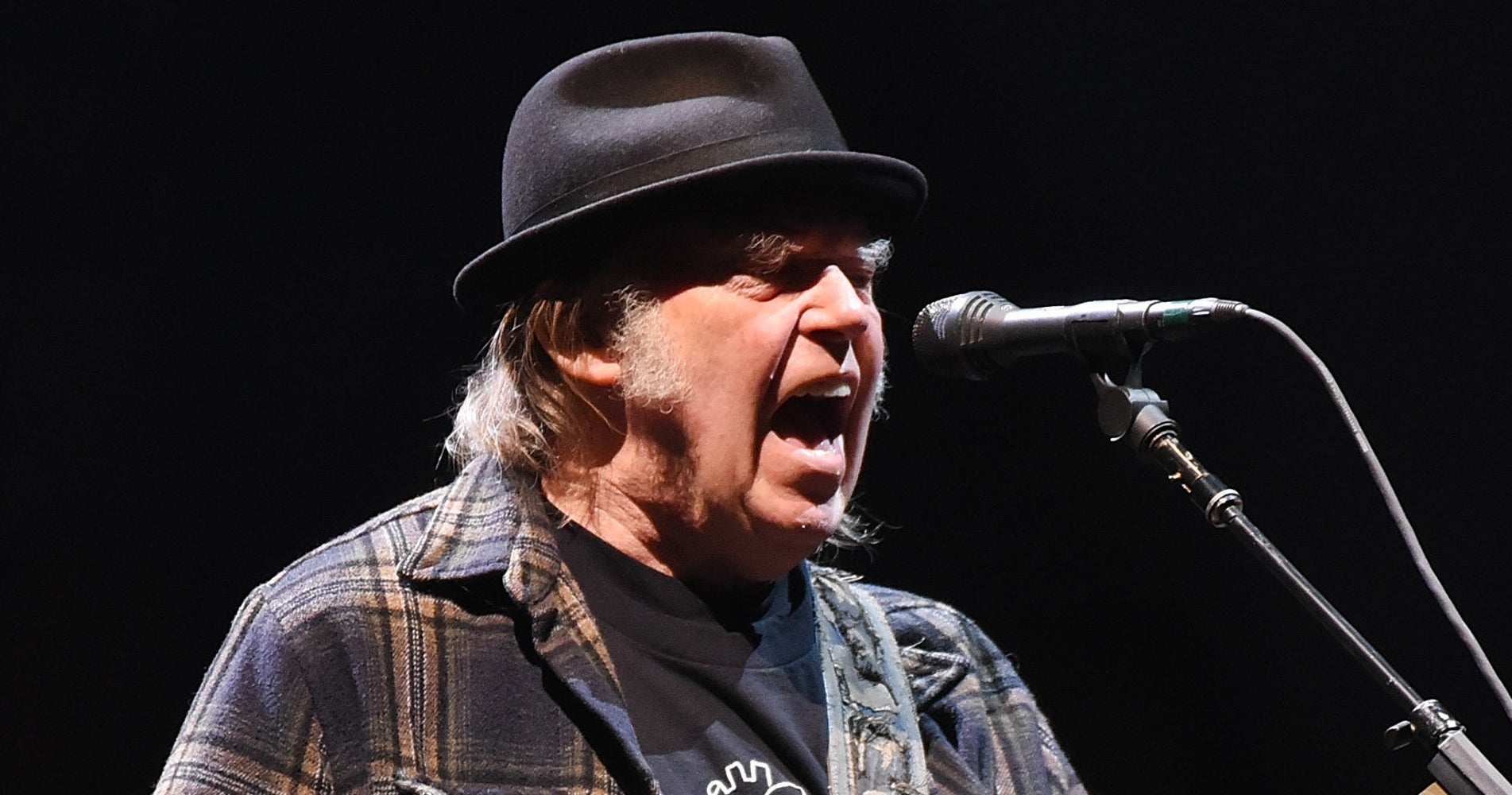 Rock legend Neil Young put NRA on blast this week with a powerful concert video featuring one of his most famous songs.
Young's new "Ohio" clip shows that he performs during the assembly of pictures from Kent State Massacre, which inspired the song, along with photos from the latest school shelter and protests for gun steering. The new version of the song also weighs in scary sounds from news reports and ends with "never again" chants from the latest student-based conversation.
In 1
970, the national guards opened fire on demonstrators at Ohio University and left four dead and nine injured. Young wrote on his website that it was a "pivotal moment" for both himself and for the story.
"Today we see what we have become," wrote Rock & Roll Hall of Famer, adding:
"With no real laws protecting us from weapons and politicians supporting NRA, because NRA supports them we are not well represented. Today's students are brave, demanding changes in violent times. "
Young also confirmed reports of his recent marriage with actress Daryl Hannah by referring to her as her wife in the statement saying that they created the video together.
"Support the students. Support our children," he wrote. "They want protection, no more weapons. Give us common sense of law that protects our people, in schools, in places of worship, in the workplace and in the streets. VOTE"