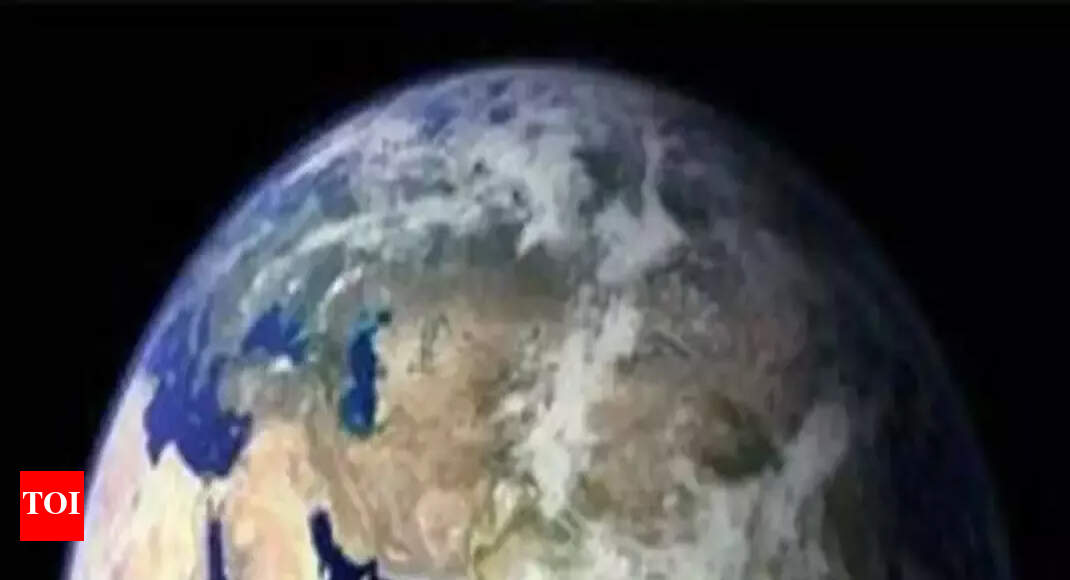 AHMEDABAD: In January 2019, the citizens and science aficionados from state and beyond would be able to visit the travel exhibition 'Beyond Planet Earth: The Future of Space Exploration' at the Science City. The exhibition is sponsored by American Museum of
Natural
History (AMNH), New York, in collaboration with Israel National Museum of Science, Technology and Space, and is curated by NASA.
According to the state science and technology department officials, the 9,000 sq foot exhibition will take place as part of Vibrant Gujarat Global Investors Summit (VGGIS) next year and will be hosted at the Science City for 16 weeks.
The exhibition will have sections including Solar System Theater, Return to the Moon, Exploring Asteroids, Voyaging to Mars, Reaching the Outer Solar System and Beyond Our Solar System.
The exhibition will be spread over an area of ​​9000 sq ft and will show life-size and scale models of NASA's Curiosity Mars rover, Vostak Capsule, Sputnik 1
, Moon Boots, Depth X submersible, Lunar Lift and Expandable Moon habitat and so on.