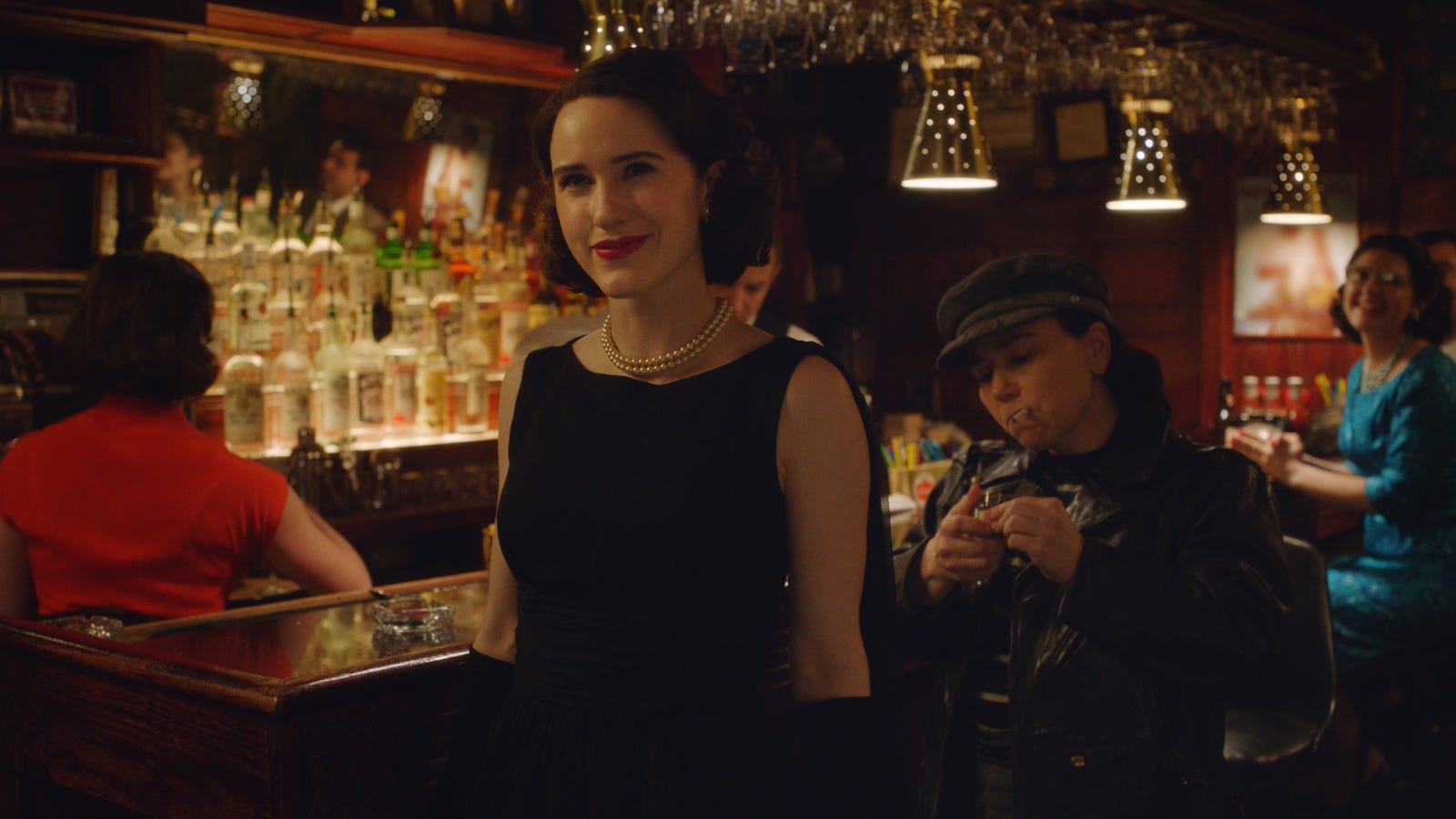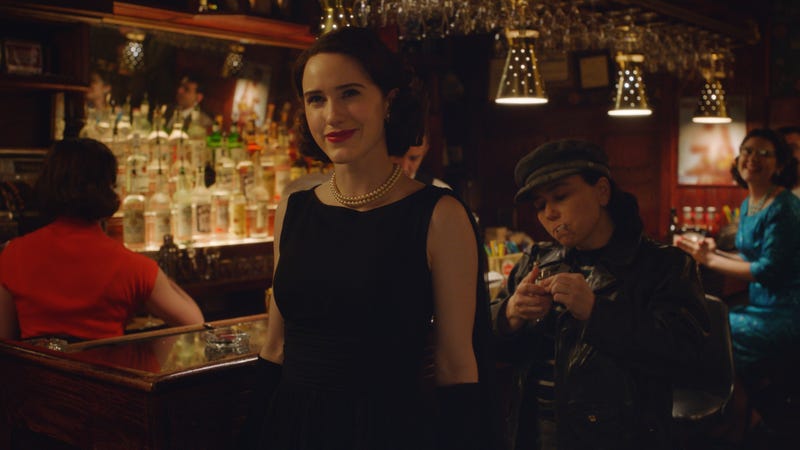 Picture: Amazon Studios
Midge and Susie have always been an unlikely duo and "Someday …" look at their relationship with tenderness and humor while continuing the trend of refusing to search deeper into their friendship . At this point, I am honestly puzzled by why this is the case, especially when the scenarios where we place these two dynamic actresses encourage greater intimacy. But while this situation is incredibly fun to watch and have some amazing gags, we do not learn Susie better (even if we learn that she is snoring!).
This makes me worried that Susie has been thrown under the bus a bit like a sign for most of this season. Although she gets some of the best zingers in the series, and there are some attempts to get to know her through her family, we do not really know about Susie's inner world. Sure, she has some important wishes, but most circles around Midge. One of the reasons I loved "Let's meet music and dance" so much was that it packed Susie longing for a warm family in a way that was both fun and narrative. But even if "Someday …" Midge and Susie close close, sharing a car and even more hotel rooms when traveling in the Philly area, we do not leave the episode to learn something about Susie's character. [1
9659003] This is really not true for other characters this season. One of the reasons why I loved the first opening episodes of season 2 is the fact that we got to know Rose so much more intimately. And although some of the revelations about Abe have been disappointing, he has gone from fighting infuriating for more than a few controlling moments. I feel like a better understanding of who he is and what he wants from life.