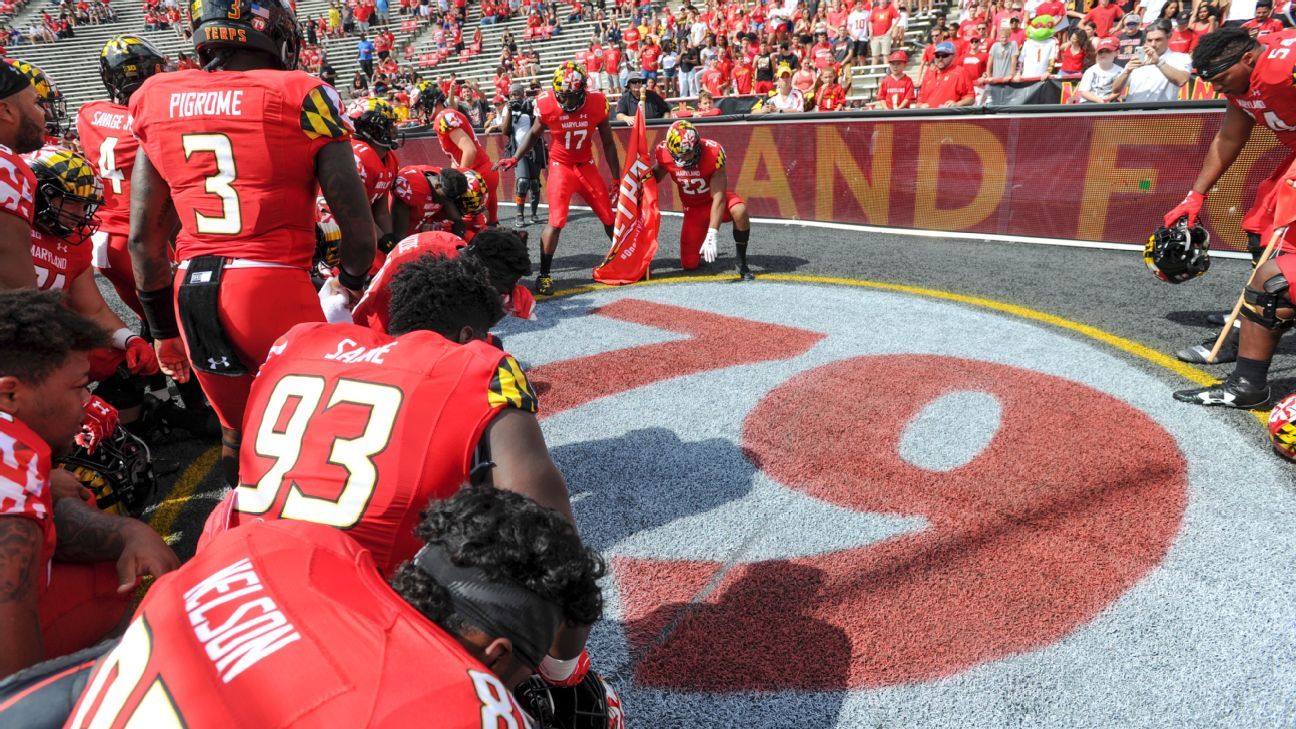 Jordan McNair's father Marty stood in front of the Gossett Football Team House on Maryland's campus and answered questions about the university's decision to shoot the main football coach DJ Durkin.
McNair stood just meters away from telescopes placed in No. 79 to honor his son, who died of a heat stroke on June 13th.
The lights, established after Jordan's death and for a long time burned out, were a reminder of how long this process has taken for the McNair family and what Marty and Jordan's mother, Tonya Wilson, have undergone emotionally. To find out that Durkin was originally supposed to be on Tuesday, McNair said he felt as if he was stuck in the stomach and the Maryland System Board of Regents shattered his face.
Now that he learned that Durkin had been kicked Wednesday at the University of Maryland's President Wallace D. Loh, McNair thought it was the first step in the move.