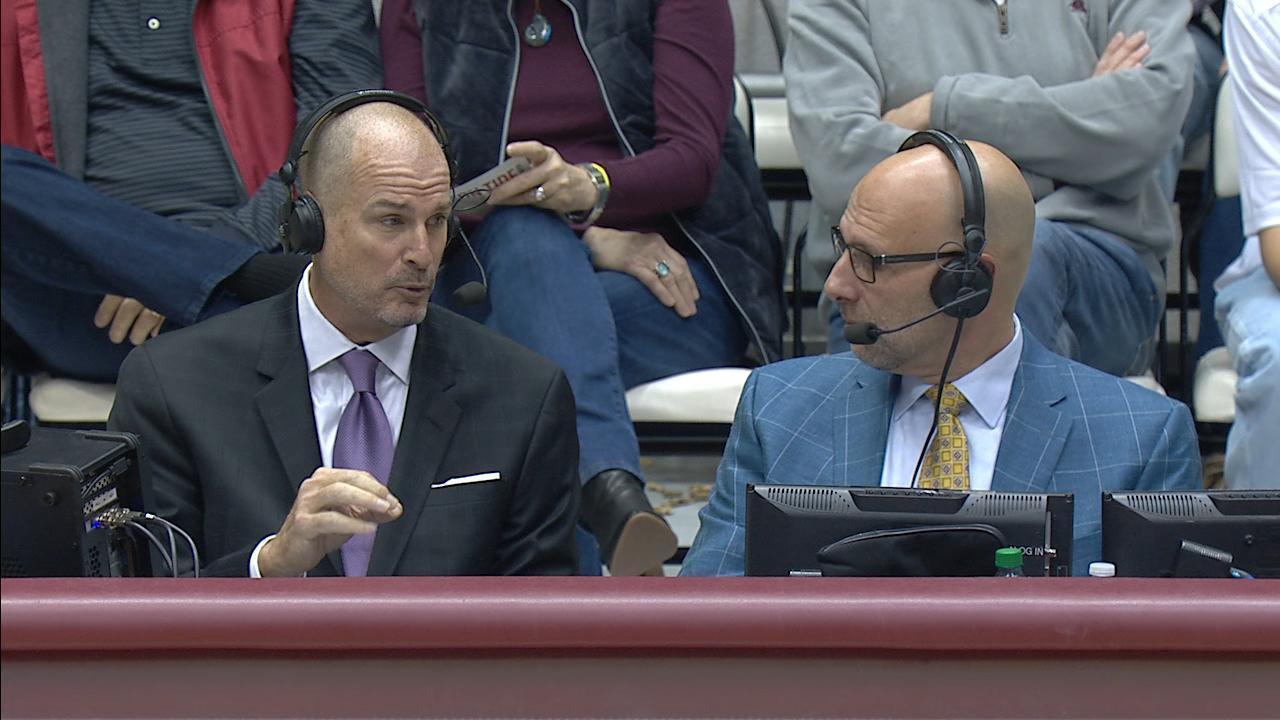 By D'Arcy Maine Jan 11, 2019
espnW.com
Jay and Elisa's high school basketball player Maori Davenport has a high school basketball season that has left Alabama high school senior Maori Davenport ineligible to play her senior basketball season. He has filed a lawsuit against the Alabama High School Athletic Association and its director, Steve Savarese, hoping to return to the court for Davenport. Davenport, a senior at Charles Henderson in Troy, Alabama, was ruled ineligible by Savarese and the AHSAA for depositing at $ 857.20 grant check from USA Basketball after playing for the U. 1
8 team in August. The money was mistakenly sent by the organization, and USA Basketball has admitted it was at fault. Davenport's AHSAA violated Alabama's amateurism rules when she deposited the check. Davenport repaid USA Basketball in full as she was made aware of the mistake by USA Basketball in November. The AHSAA ruled that she was ineligible in November and has twice upheld that ruling on appeal.
The case has drawn national attention, and Davenport has received support from Billie Jean King and Kobe Bryant, among others.
Davenport, a 6-foot-4 forward / center, is the No. 15 prospect in the espnW HoopGurlz Top 100 for the 2019 class and helped lead her high school team to a state championship in 2018. She has committed to play at Rutgers University next year.
Her family – Mario and Tara Davenport are listed as plaintiffs – is represented by the Cole Law Firm. The firm announced the lawsuit in a tweet on Thursday.
It is unclear if Davenport will be cleared to play in Friday's scheduled home game against Carroll High School at 5:30 pm ET.