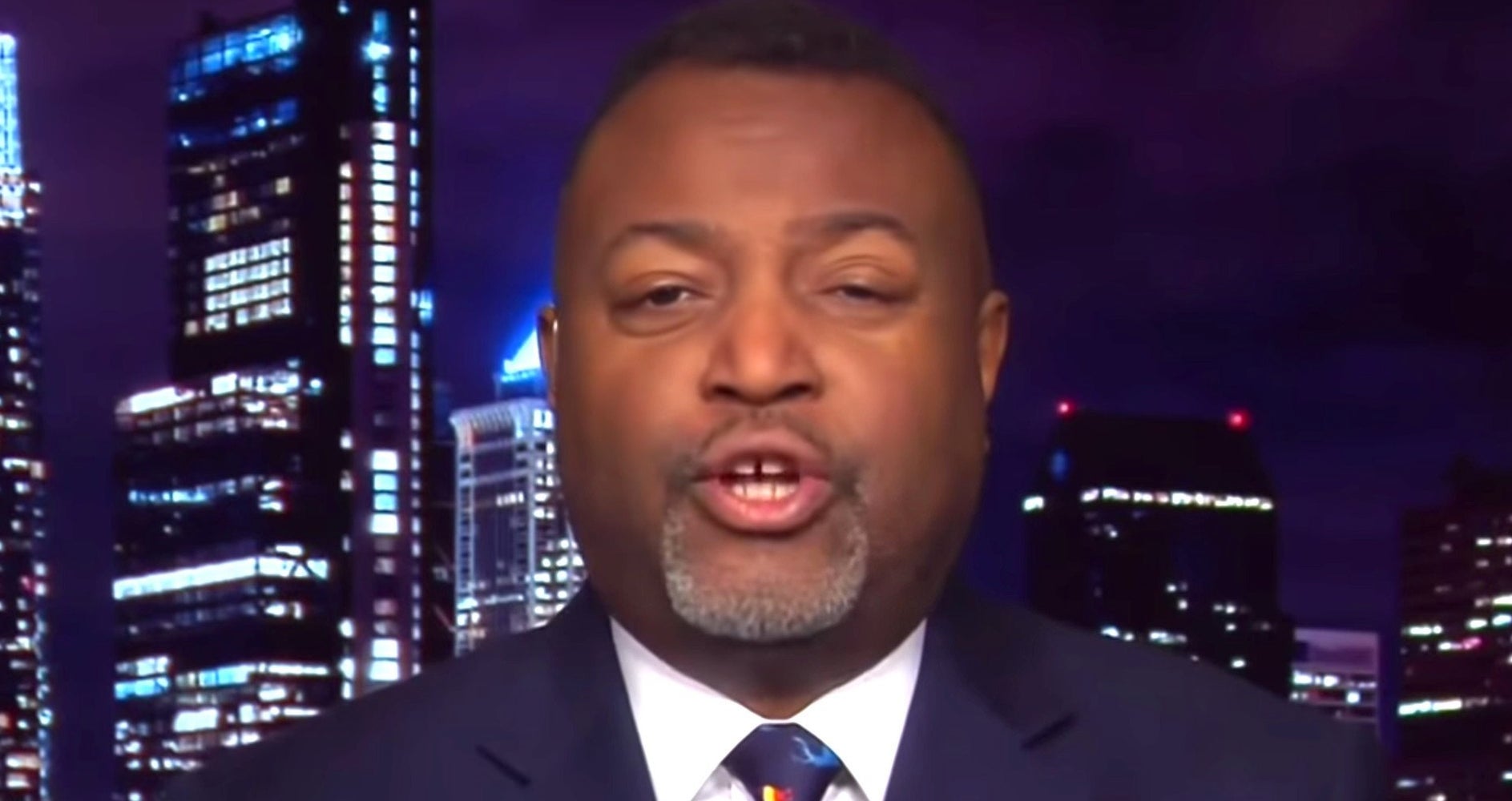 MSNBC intelligence analyst Malcolm Nance called out National Security Adviser John Bolton for refusing to listen to the audio of journalist Jamal Khashoggi's murder at a Saudi consulate in Istanbul.
In a testy exchange with reporters on Tuesday, Bolton said he did not listen to the recording because he does not speak Arabic.
"Why do you think I should? What do you think I'll learn from it? "He said at a White House briefing. "I'm trying to make a point to everyone who says why do not you listen to the tape, unless you speak Arabic, what are you going to get from it?"
But Nance was not having it saying on "The 1
1th Hour", som lytter til båndet, kan afsløre en masse, selv om du ikke snakker språket og kaldte det "vigtigt" for ledelse til at forstå hvad der fandt sted.
"I think John Bolton is a coward," Nance said. "And I think he does not want to face the fact that the United States condones the murder of a U.S. resident and has now made every American citizen susceptible to being kidnapped, abducted and dissected by our enemies overseas.
See his full takedown in the clip above.