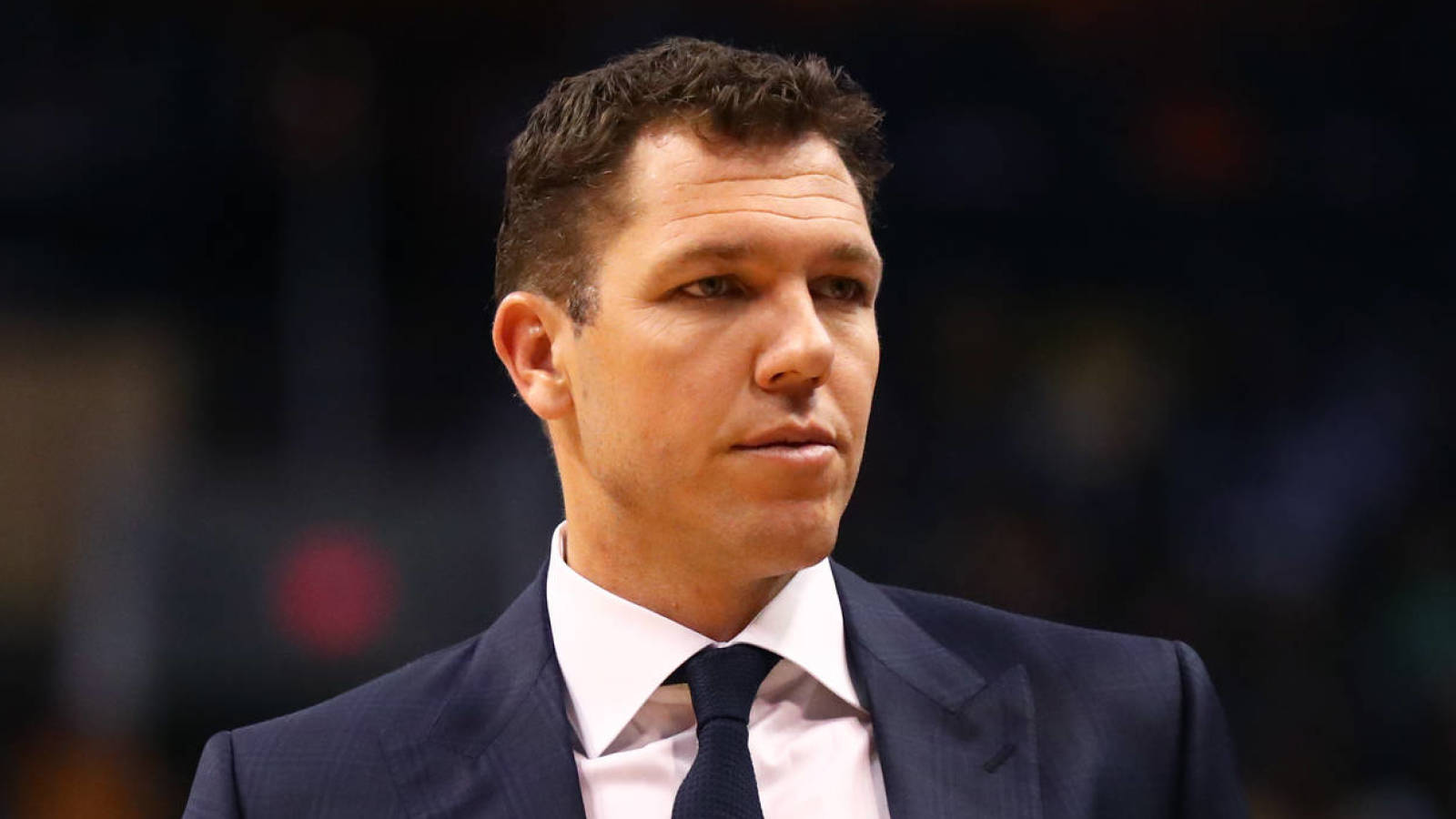 Sacramento Kings coach Luke Walton is the subject of a sexual assault suit from a reporter who claims he forced himself on her.
Legal documents obtained by TMZ show that sports reporter Kelli Tennant accused Walton of assaulting in a hotel room in May 2017. She said Walton requested a meeting with her at his hotel after she wanted to write to a book she was writing.
When she arrived, she said Walton convinced her to come to his room and pinned her to the bed once there, forcibly kissing and groping here. She tried to free herself and told him to stop, and eventually relented, only to grab here from behind and force his body against hers as she was going to leave.
Added that she did not initially report Walton's conduct, but In continued interactions on the job, Walton made "vulgar, guttural sounds" at her and aggressively hugged and kissed here, despite her objections.
Walton recently landed with the Kings after being fired as the head coach of the Los Angeles Lakers.