It's the end of the line for another series of Netflix-Marvel TVs.
Luke Cage has been interrupted after two seasons, according to a new report in Deadline.
"Marvel's Luke Cage will unfortunately not return to a third season," Marvel and Netflix told in a statement.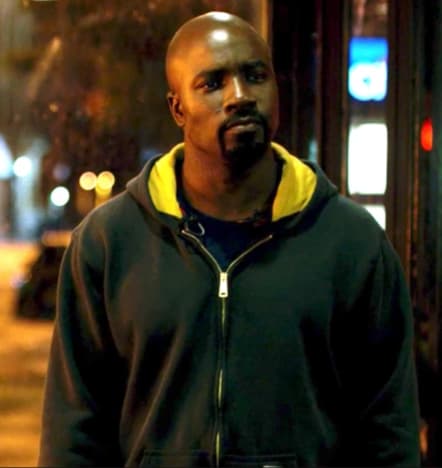 "Everyone at Marvel Television and Netflix is ​​grateful to the dedicated show runner, writer, castler and crew who led the Harlem's hero in the last two seasons and to all fans who have helped the series."
What amazes about this decision is that a writer's room had been working on manuscripts for a potential third for the last six months, and it was generally expected to secure a third season renewal.
Related: Iron Fist Canceled After Two Seasons!
The report states that ultimately there were creative differences and back
Luke Cage recorded Mike Colter as the titular character that had impervious skin and promised to keep Harlem's medium-sized streets.
It debuted back in September 2016 and made a chord with viewers. Luke Cage Season 1 had an approval rating of 94 percent on Rotten Tomatoes, while the second season had a rating of 84 percent.
The news comes only one week after the streams interrupted the Iron Fist after two seasons.
Related: Jessica Jones Renewed for Season 3!
"Marvel's Iron Fist will not be back for a third season on Netflix," Marvel and Netflix told in a joint statement.
"Everyone at Marvel Television and Netflix is ​​proud of the series and grateful for all the hard work from our incredible role, crew and showrunners," continued the statement.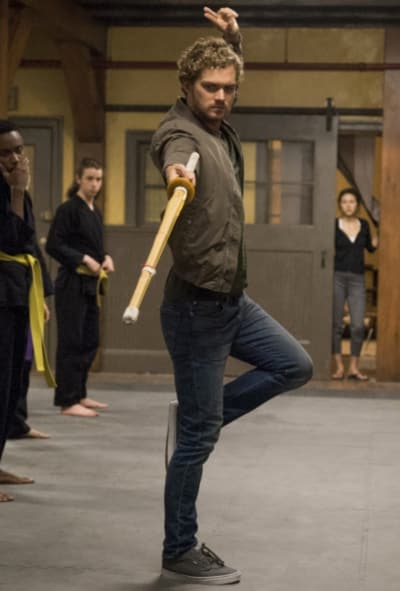 "We are grateful to the fans who have seen these two seasons and for the partnership we have shared in this series. While the Netflix series has ended, the immortal iron fist will continue." [19659002] At the time of this cancellation, there were several reports claiming that the series could return to Disney's upcoming streaming service, according to the time the article says does not seem to be the case for Luke Cage.
What are your thoughts about this cancellation?
Turn on the comment below!
Paul Dailly is deputy editor of TV Fanatic. Follow him on Twitter .