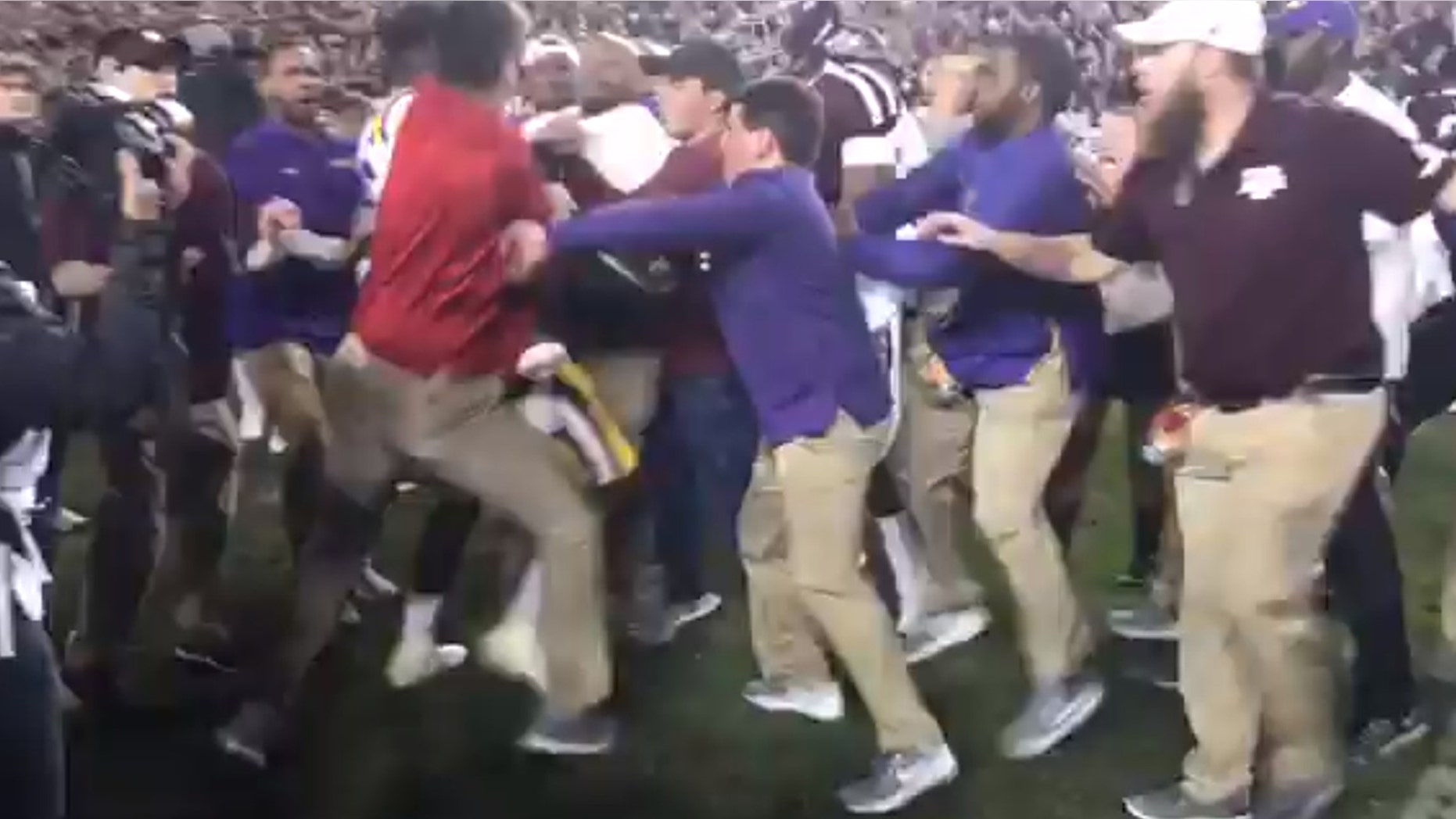 This is a real heartbreaker.
An offensive analyst for LSU is on his way after being hit in his pacemaker after 7-year-old 74-72 loss for No. 22 Texas A & M after seven sore overtime sessions on Saturday. Steve Kragthorpe, 53, said he was beaten in the chest by a man with references from Aggie's sideline after NCAA-record seven overtime marathon.
"Without somewhere I was nailed," told Kragthorpe for Lafayette Daily Advertiser. "I did not go down, but I climbed. I was like," Damn, he got me right in my pacemaker. "Then it began to flatter as he jostled it."
Movies of melee published on social media showed a wild scene after the match. Members of both teams are seen as pushing and shooting each other frantically as a photographer tries to capture the scums, which are quickly released &#821
1; but not until Kragthorpe got a blow to the chest, he said.
This led to LSU's game development director Kevin Faulk to go for the man who hit Kragthorpe, whose identity has not been confirmed by Texas A & M officials, according to the newspaper.
"I'm fine but not as good as I was," said Kragthorpe. "I felt like he was tearing something in there. I'll see my neurologist in Baton Rouge on Monday."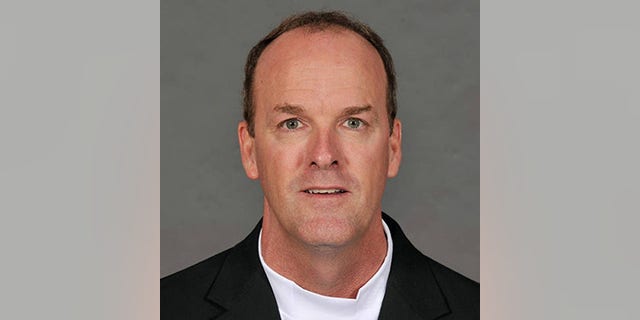 Force Towers, Evaluated by Texas A & M Physicians and Emergency Responder in the Game , said he did not want to press charges against the man who attacked him.
"I do not want to continue it," he told the newspaper. "It's one of the things that happen in the current heat."
To read more from New York Post, click here.